Check out the full surf collection launched today by North!
---
Engineered for versatility. Reactive, responsive, and tuned-in to what's beyond your control. The new 2023 North Surf Collection is refined for effortless performance. Whether you're in the right place at the right time – or not.
Featuring the Carve Surf / Strapless Freestyle Kite, an all-new Cross Freeride Surfboard, the Charge Performance Surf and the Comp Strapless Freestyle boards, the new '23 Surf collection is engineered for speed, response and ease of use.
Carve Surf / Strapless Freestyle Kite
Kite Designer Dano See says: "The Carve now flies faster, generating more power and board speed. It rockets upwind. Experienced riders will benefit from the kite's impressive power and efficiency, while intermediate riders will find it offers a smoother, more user-friendly ride. Freeride and Strapless Freestylers will love the improved hangtime and catch for kite loops and softer landings."
For 2023, North has put the Carve back into its wave riding category. Refined bridling for a longer, more progressive travel means the kite feels smoother and more responsive throughout the full depower range. It is still reactive when you sheet out – to the very end.
Brand Director Mike Raper rates the kite for its improved overall balance and enhanced drift: "When you're surfing, it just glides down the line, waiting for your bar input. You have more intuitive control – especially when the kite's not visible while you're doing a big bottom turn, cut back or you're in a barrel. This means you can focus 100% on the surf."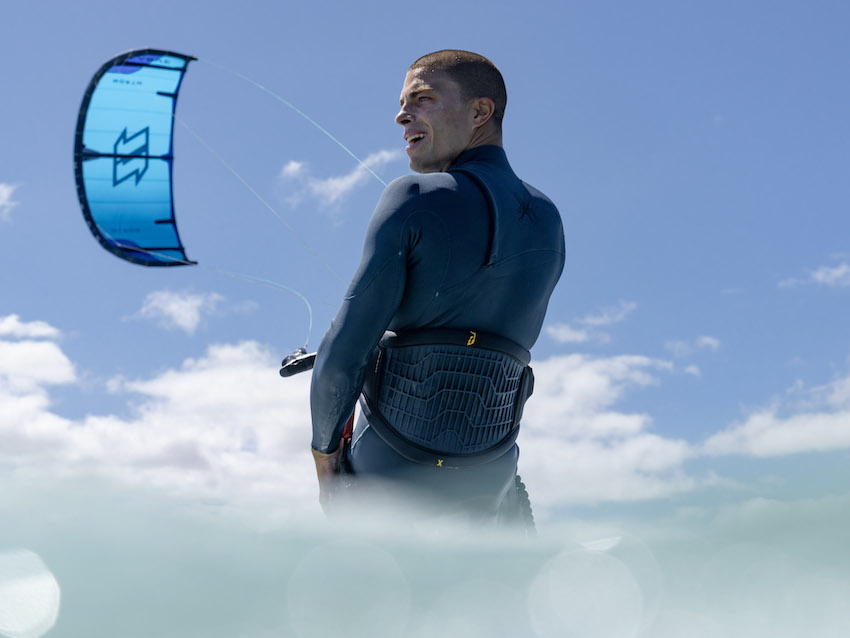 The Carve '23 has a slightly reduced leading-edge diameter and thinned-out profiles. This gives the kite smoother power delivery, improves the high-end wind range, and helps you ride deeper in the pocket for longer. The kite won't pull you aggressively off the rail, and you'll have softer landings when doing big jumps.
The 2023 Carve will also relaunch faster in critical situations. Introducing lighter bladders in all sizes and a lighter 2-ply canopy reinforcement reduces weight and helps improve the turning speed in light wind, while still maintaining the Carve's surf-tough durability.
Watch the Carve designer notes right here:
NEW Cross | Freeride Surfboard
Board Designer Jaimie Scott and team have engineered the 2023 Cross in a new durable EcoLite Impact Resistant Bamboo construction. The Cross has an all-new surf outline with reduced nose and tail width, which provides a better wave fit for easier, sharper turns and improved control at the top end. They've refined the shape with a low-entry rocker to aid acceleration and drive, while more forgiving rounded surf rails provide a responsive feel with locked-in grip.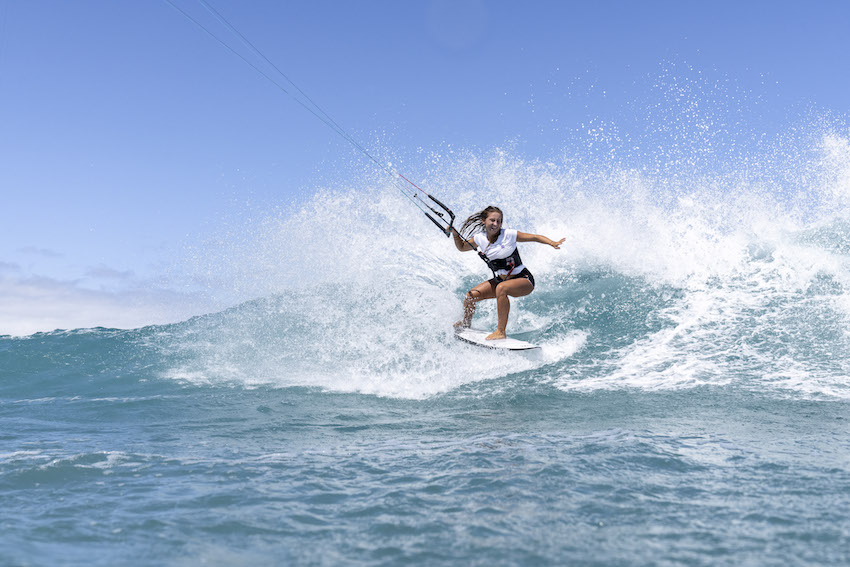 Comp | Strapless Freestyle Surfboard
The Comp Dynalite is engineered for a single purpose: strapless freestyle performance. Faster feedback. Explosive pop. Engineer Uli Sommerlatt says the durable low-volume, high-density PVC core design gives the board faster feedback and a more direct rider response. "Its thin profile and lighter weight make handling in the air so much easier. It also makes the board less buoyant on the water, which means softer landings that are easier on your body, because there is less counter force on landings. How does it ride? Like a strapless twintip. It can't get much better than that."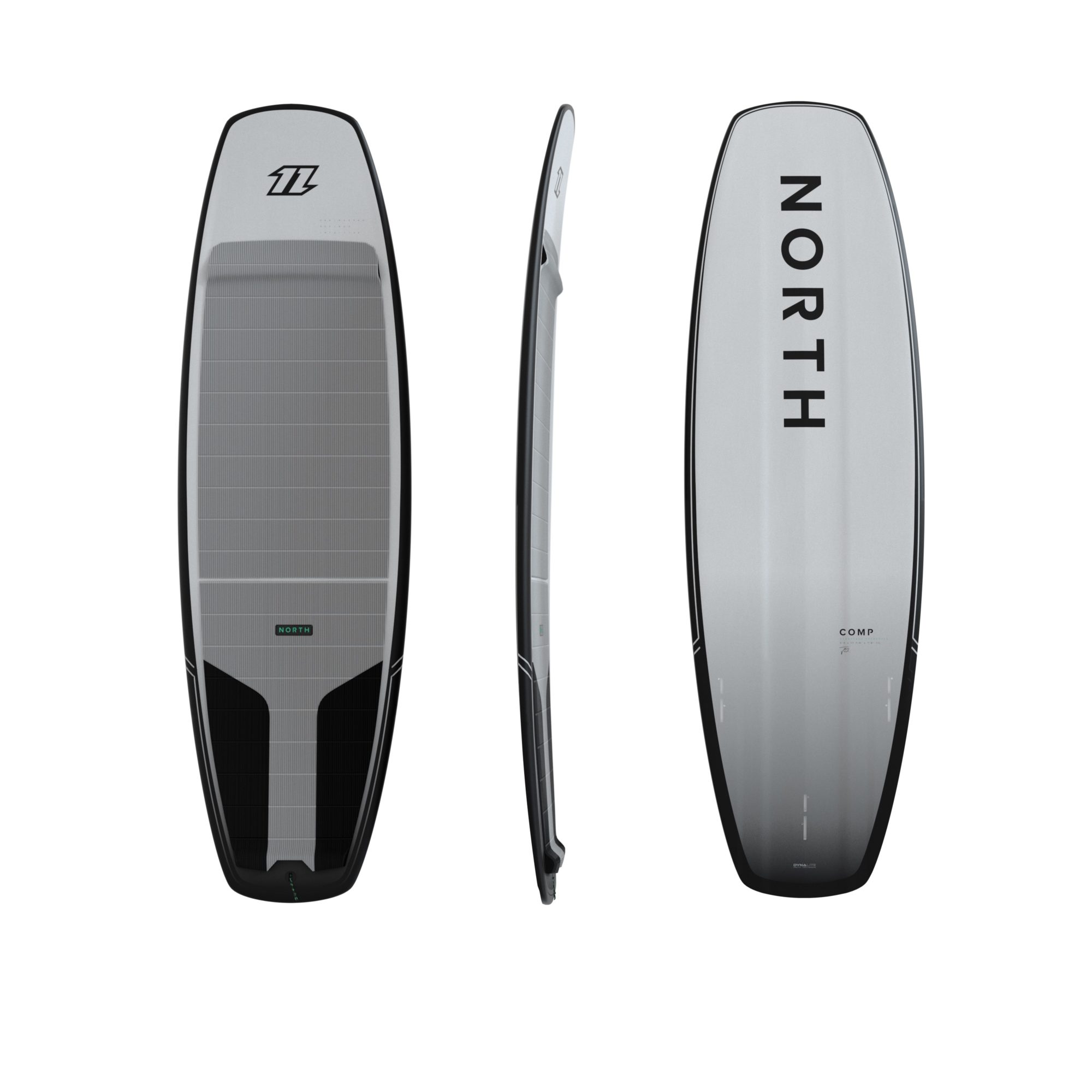 Watch the surf board designer notes right here below, or check out the full collection here.