RRD unveils its Y27 kite surfboard collection…
---
Varial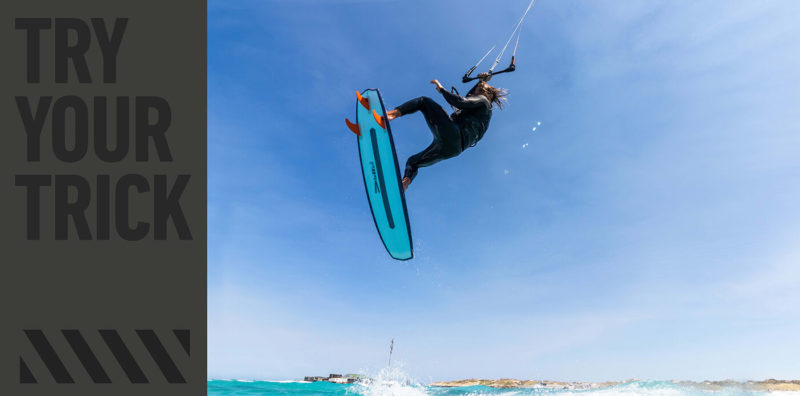 The Varial Y27 is the best board we make for boosting, strapless freestyle.
One of the most bad-ass board on the market, it's now available to fully unchain your potential! Its razor sharp design enhances handling, control, and sets the foundation for the highest level of strapless freestyle riding.
Thanks to the bottom and outline combination, the rider will always feel fast and super stable.
With bamboo and carbon reinforcements, the pro construction produces the perfect blend of weight and strength, providing the highest performance even in the harshest conditions.
C.O.T.A.N. FLIGHT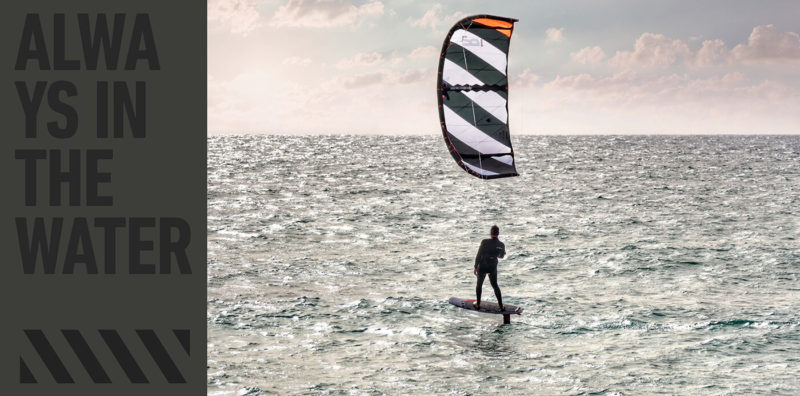 This shape is very friendly and easy to ride either as a surfboard for mushy waves, or as your everyday foil board. The new C.O.T.A.N. FLIGHT is the ideal traveling companion. If you want an easy to travel surfboard and a foilboard combined into one board, this is the best choice on the market today.
With its very efficient and all around shape combined with the solid tough and light construction the COTAN FLIGHT is the perfect board to stop worrying about missing a session without loading your quiver. Equipped with 4 x M8 screw inserts, this is a fantastic all-in 1 board. The compact dimensions, parallel outline and thin rails of the board make its shape a perfect match as a surf or as a foil board
Why we call it C.O.T.A.N.? It is the acronymous of Cut Off Tail And Nose!
C.O.T.A.N.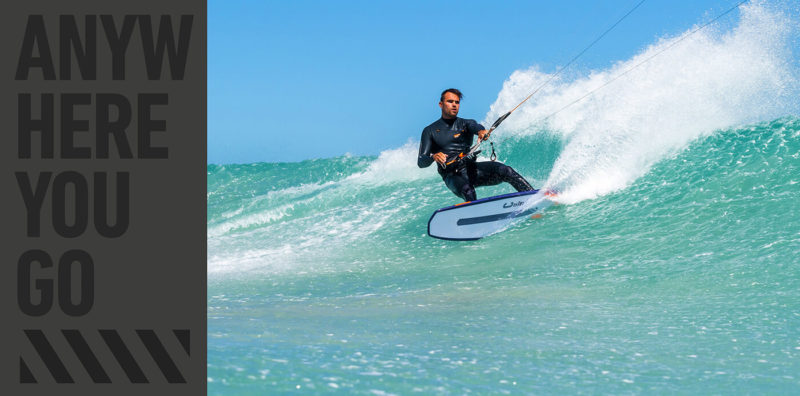 The C.O.T.A.N. shape will allow you to feel exceptionally free and fast in everything you do, whether you are hitting medium size waves or having fun with freestyle tricks, the compact shape of the C.O.T.A.N. is perfect to lead you through your freestyle strapless progression. Since last year the tail shape has been re-designed with swallow winger ends, allowing more aggressive turns when riding waves, or when pushing to get the maximum pop. Basically when we designed this board, the goal was to reduce drag and increase speed. Try it!
Available only in Pro construction
Kiatta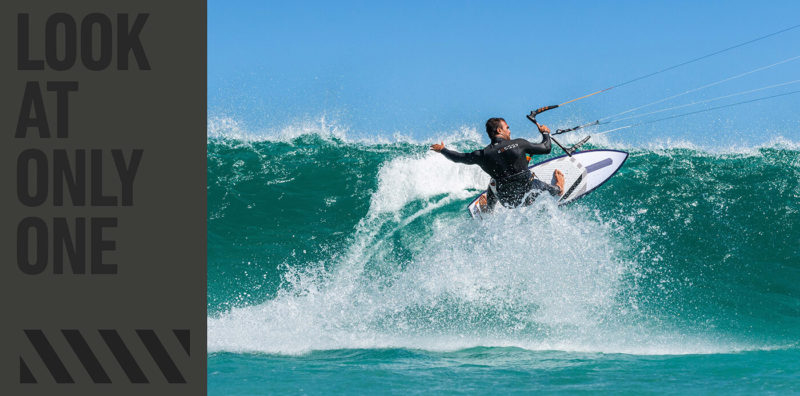 The Kiatta Y27 is the best all-rounder in the RRD range, doesn't matter what the conditions are. It is the perfect solution for all those in search of the ONE board. This iconic shape remains a small to midsize surf reference for any serious kiter. Low rocker for speed and early take off, a wide tail to create lift, speed and projection. The unique sharp square tail, the wider nose with slightly fuller rails provide ultimate control as well as quick turns. Even though slightly wider, the tail is still loose enough to fit into any pocket of waist to head hi-waves.
Available in two constructions PRO and LTE
Barracuda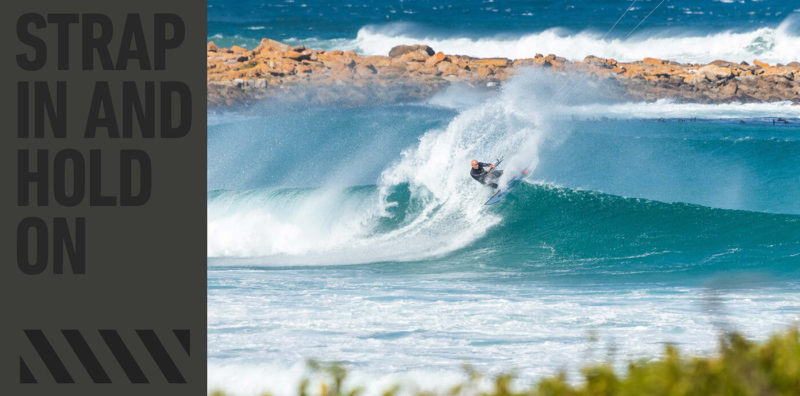 Designed, tested and developed by Ralf Bachschuster, one of the most influential and radical kiteboarders in the South African kite scene, these phenomenal sticks are very fast, securely grip the water and deliver an abundance of hold in the most extreme conditions. The Y27 version of this power house it's a well-rounded "does it all" high-end performance board. The board is easy to ride and comfortable both in light or strong winds. Developed in Cape Town, the Barracudas are not only fast boards that were born to handle full power but can now be revered as the one and only board you need in your quiver!
Available in two constructions PRO and LTE
Maquina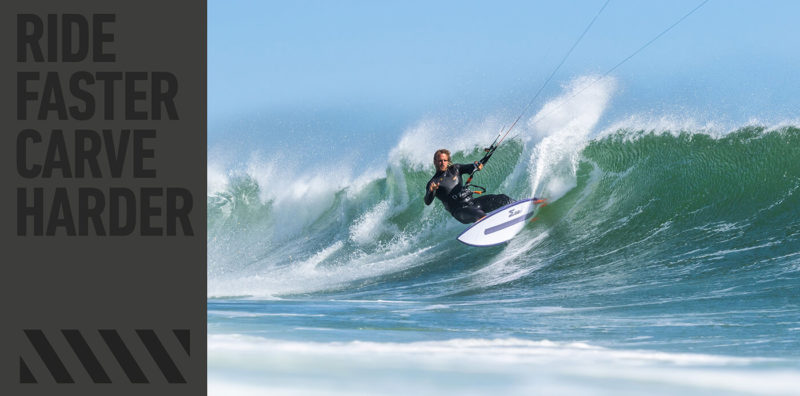 The Maquina Y27 is our classic thruster and it is the one you want to be riding when you need to have a totally reliable shape. With such a pure surfboard feel, this board becomes an extension of your body and allows your eyes to draw lines on the waves.
The narrow outline reduces the swing weight, making it easier and faster for you to turn and fit in more critical sections without catching.
Charge the biggest swells with this grippy stick while maintaining precise control over the direction of the board in any situation. Get powered up and be ready to ride fast down that huge wall of water!
Available in two constructions PRO and LTE
5 Different Surf Tail Shapes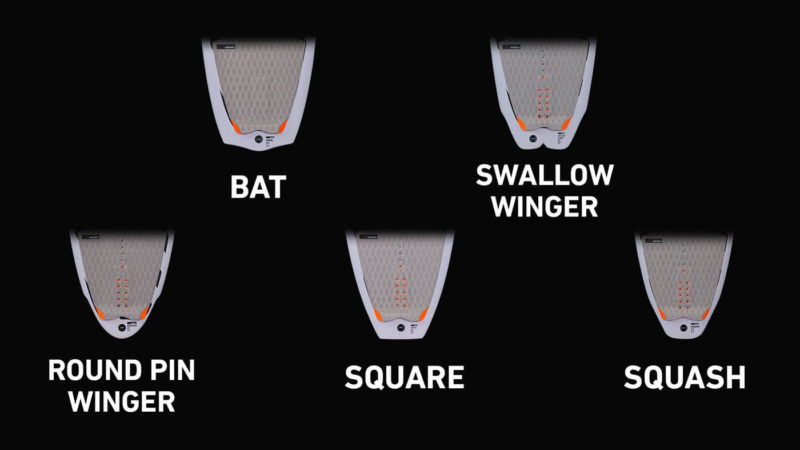 Discover Our LTE Technology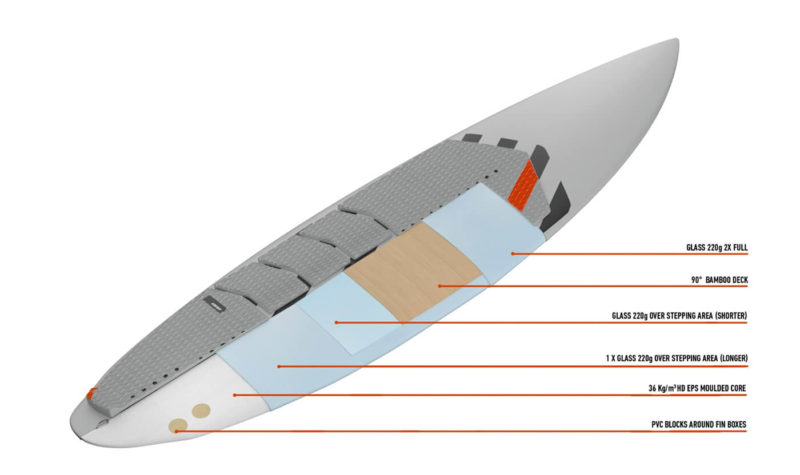 Discover Our Pro Technology