Introducing the new Naish S25 Twin Tips & Apex Bindings.
---
New decade, new direction. Letting our extensive and talent-rich team of young riders take the lead, our new line of Naish twin tips offers an expanded range, all new shapes and re-engineered constructions. The result is reduced weight and enhanced performance.
Completely redesigned deck profiles provide optimal flex and our new, larger 5 cm IXEF fins offer better grip and upwind performance. Joining the lineup this year along with the Monarch, Hero, Motion, Drive, Switch, Alana, Orbit are the Traverse and Traverse Ewan Jaspan Pro. Armed with unrivaled versatility, our boards are designed to boost and intensify every rider's style.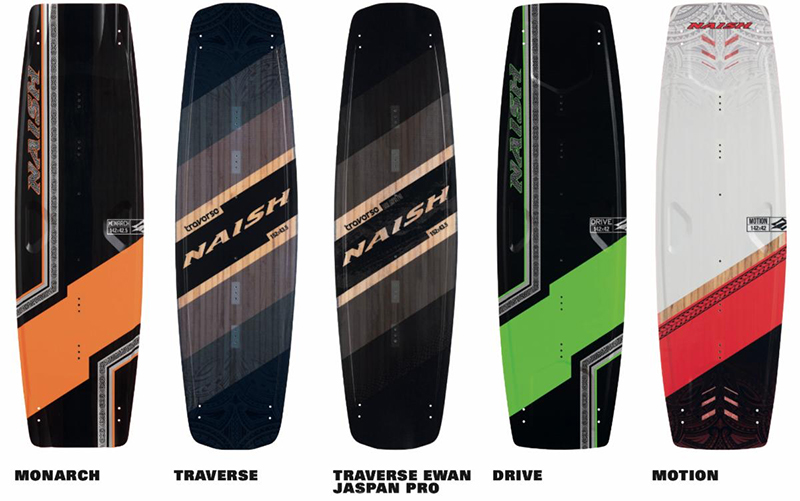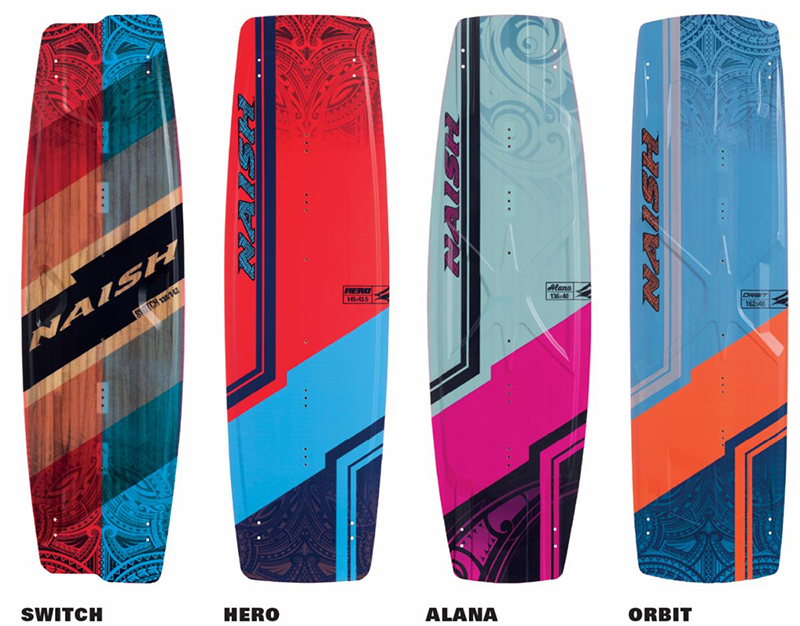 Designed for superior comfort and performance, the Apex is the market's leading ergonomic binding for all styles of twin tip riding in a low profile color scheme. Featuring our exclusive X-Factor Ergo Strap, every rider can have precision positioning and adjustability while still retaining remarkable comfort. The four-way adjustable foot strap can also be conformed to both large and small feet, keeping kiters locked-in and confident when riding. One of the most comfortable and lightweight bindings on the market, the Apex gives riders a direct pad-to-board contact and seamless feel.