Slingshot just dropped a bunch of new gear for the new year…
Top of the release pile is their brand new RPX v1 freeride kite, based on Slingshot's past building knowledge of the legendary RPM.
"The RPX has ushered in a new level of performance in a freeride kite. All of the changes have made this new kite lighter and faster. For riders worldwide this means better return to the top of window during looping, tighter turning radius for surfing, and lightning fast reaction speed for foiling and everything else." – Sam Light (Team Manager)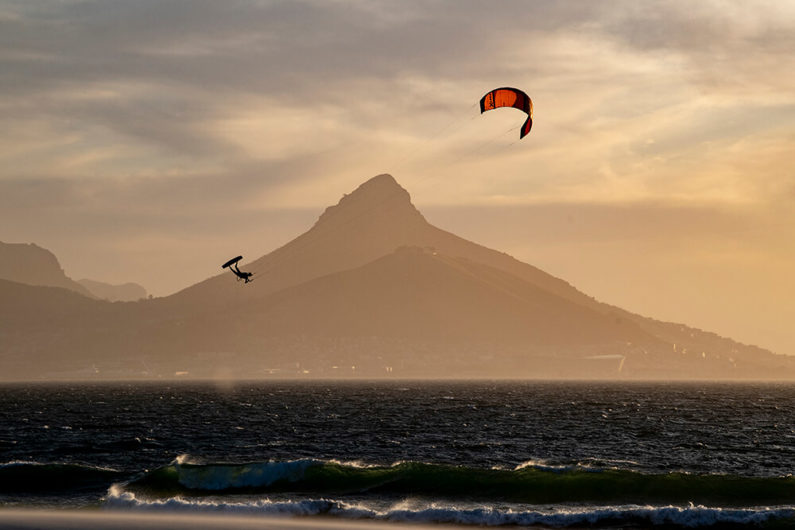 The brand also bring to the mix a whole new range of boards, including the FORMULA V1, their proposed ideal pairing for the RPX, the GLIDE V11, and the CRISIS V2, seen below.
Check out all the new Slingshot kite gear for 2021 right here.