Slingshot's 2021 offering sees upgraded surfboards, new twintips, along with the second incarnation of the Rally GT and new Phantasm hydrofoil packages. Plenty more too. You can skip to their full range by clicking here.
We are all in this together so here is what Slingshot Kite has ready for you to make the move from summer of 2020 into a new exciting Fall Season.
This Fall we are proud to launch four of our favorite surfboard models boasting an all new XR construction. The TYRANT XR, MIXER XR, SCI-FLY XR & CELERO XR are back maintaining their light build yet they are even stronger.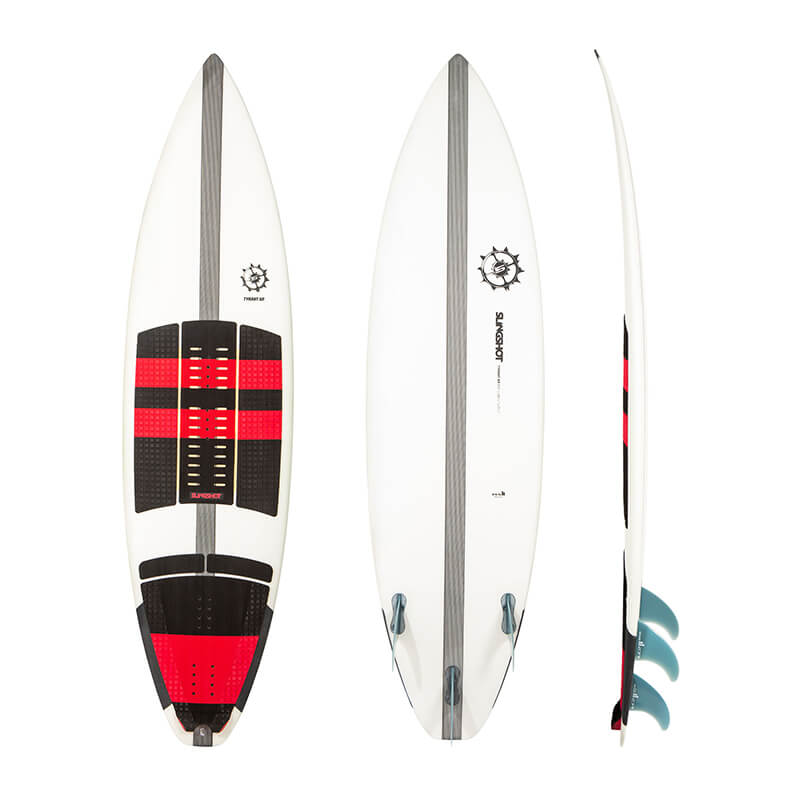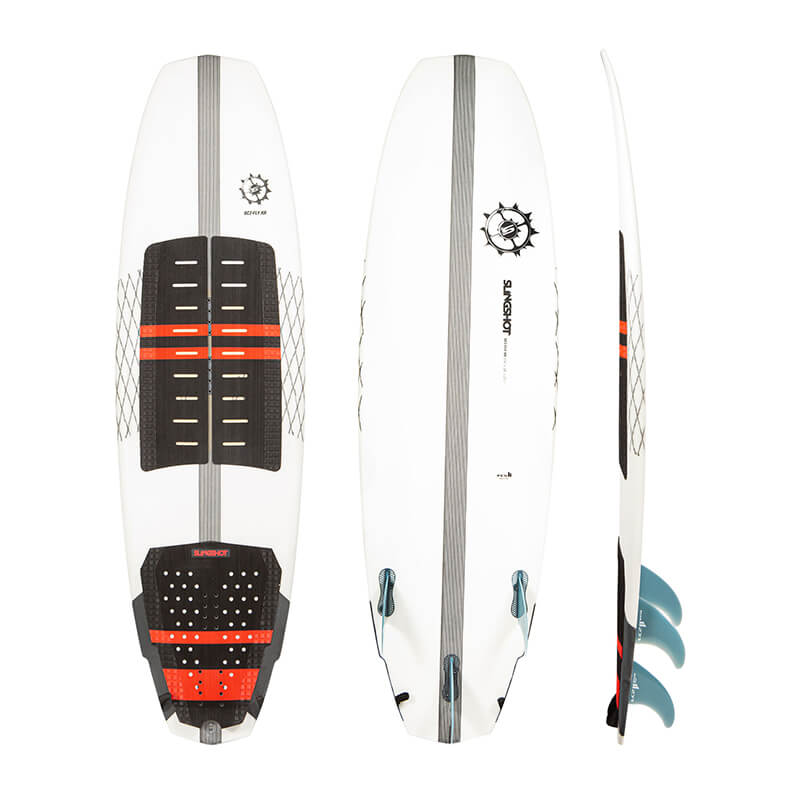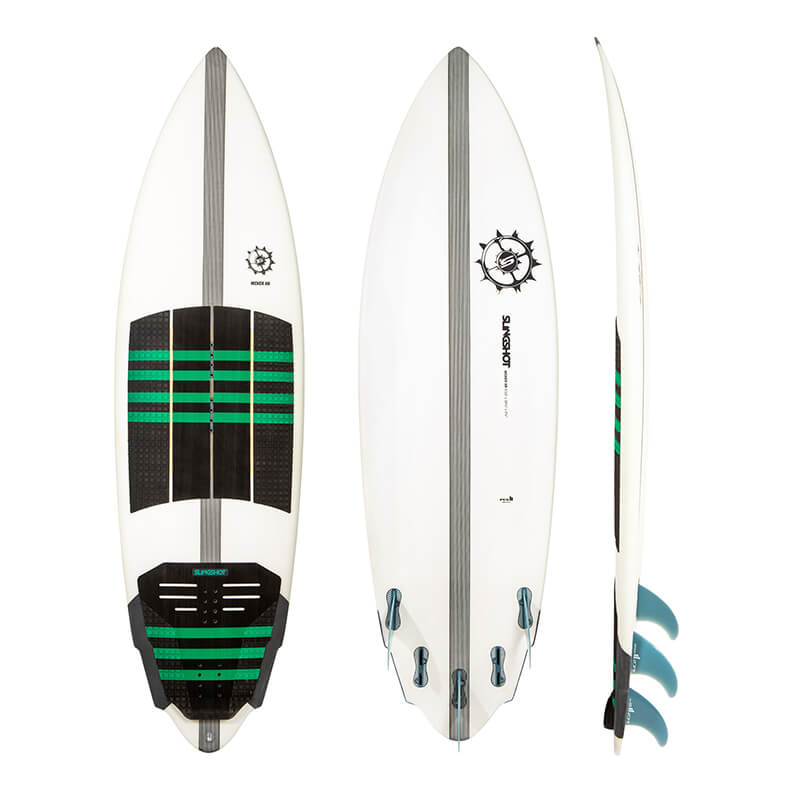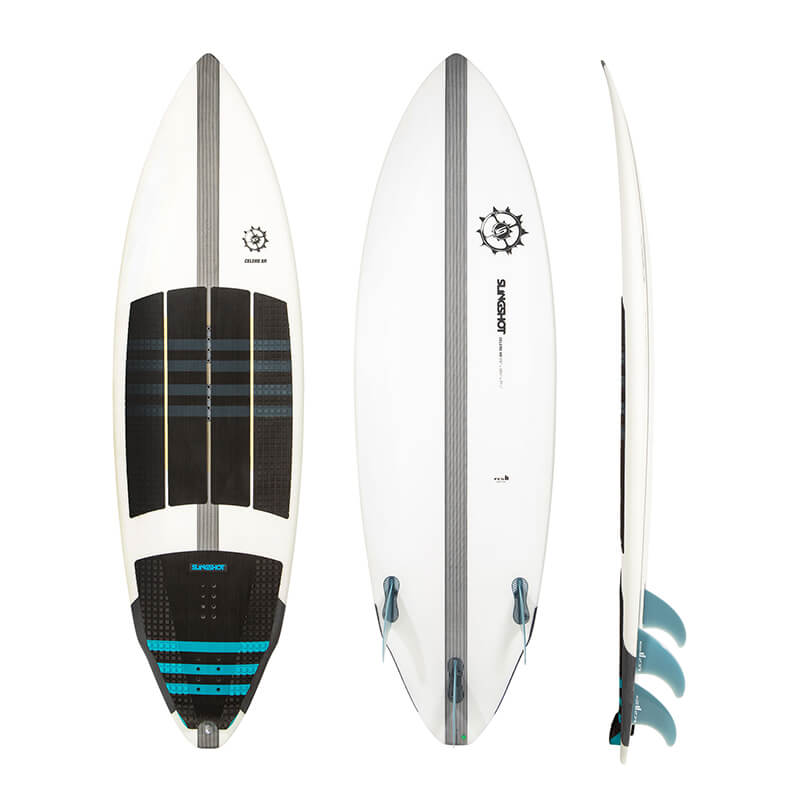 The Twin Tip range receives two completely NEW models to accompany the ASYLUM and MISFIT. Introducing the SUPER NATURAL, an incredibly diverse futuristic take on the classic mutant and the LUNA; an all-new smaller version of the ever-popular Misfit.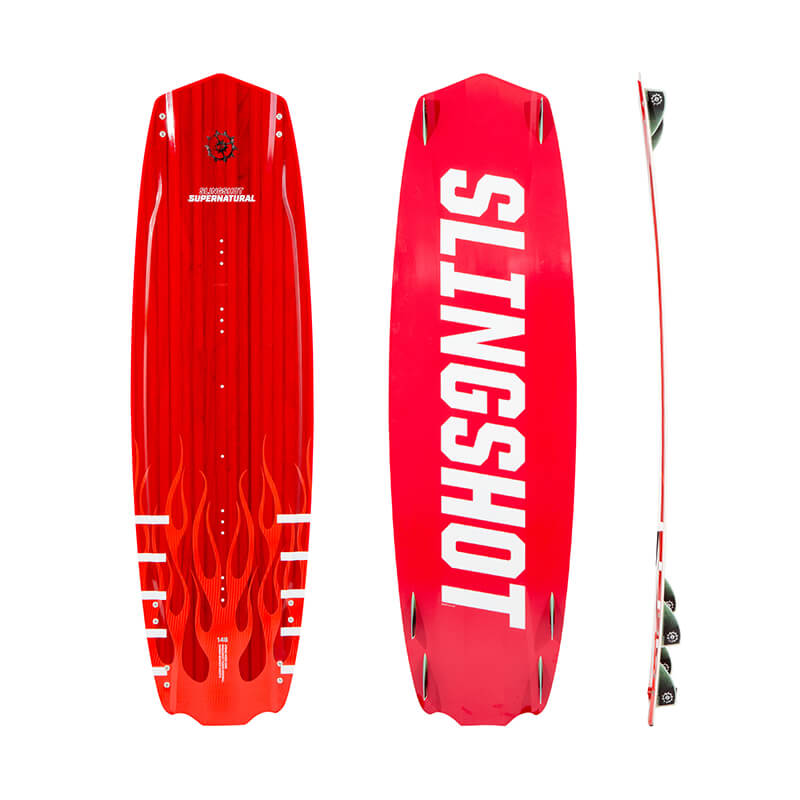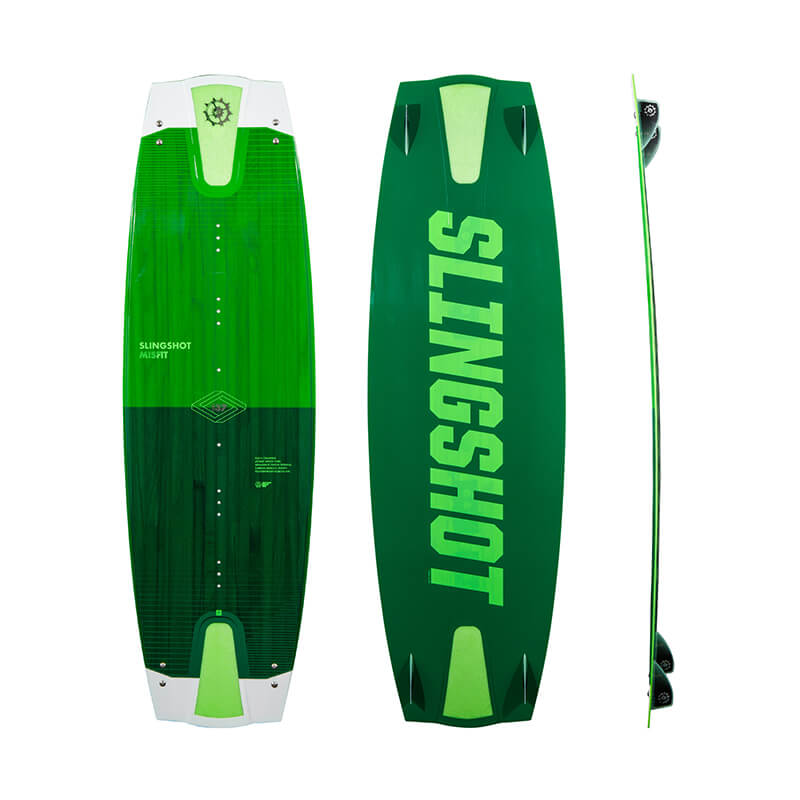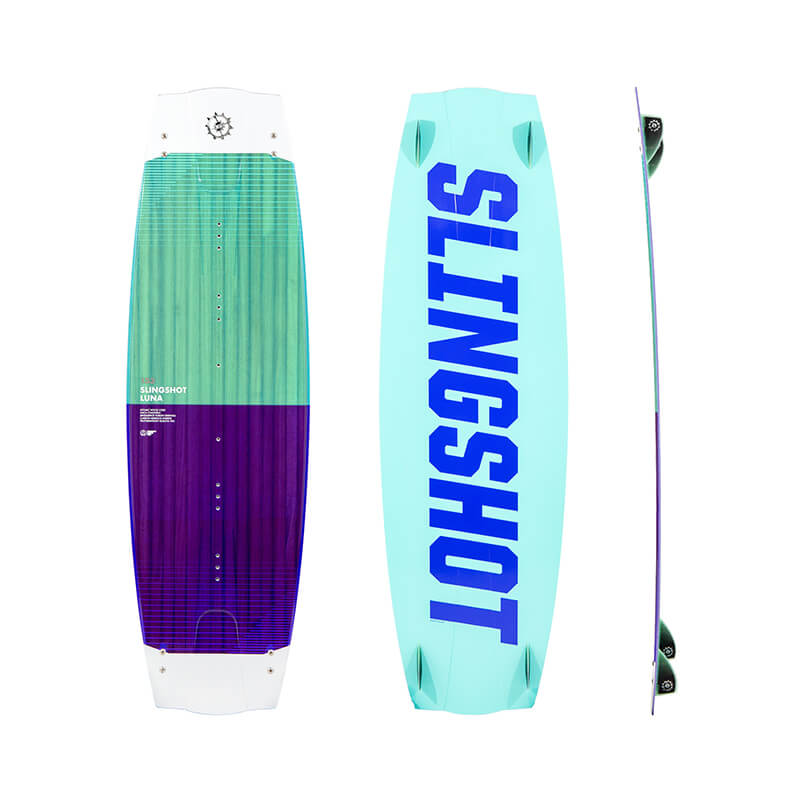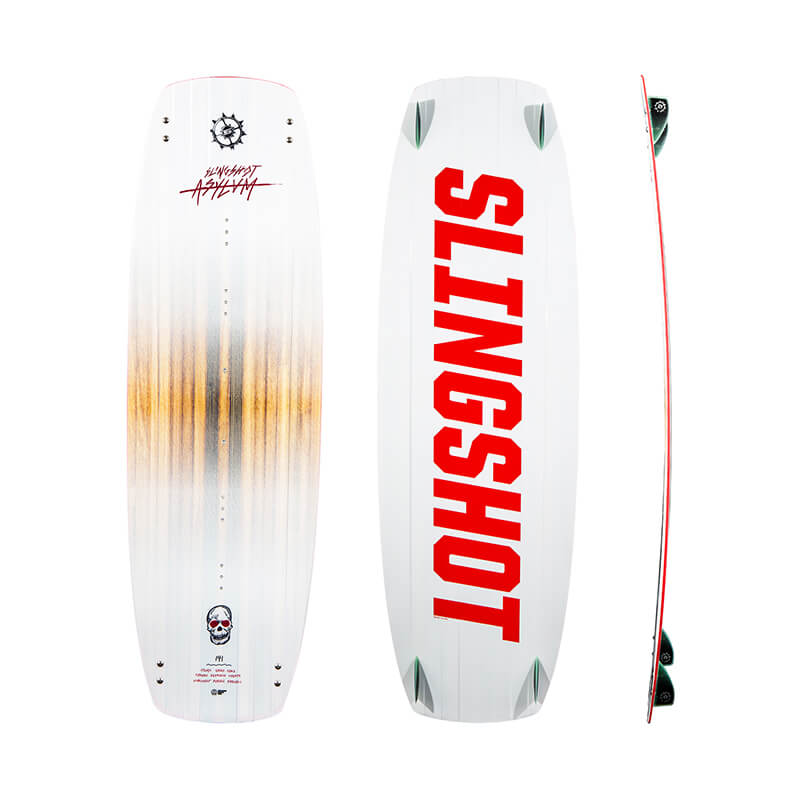 It's HERE! The second version release of the popular RALLY GT. The RALLY GT V2 has been dialed up to be even more user friendly with improved turning speed, upwind performance and water relaunch. We have added 4 more sizes (5m, 7m, 8m & 10m) and the kite has 3 vibrant color choices, Blue, Green & Orange.

After two years of meticulous and extensive research and development, we are proud to introduce the ALL NEW PHANTASM CARBON HYDROFOIL KITE PACKAGES:
633 PACKAGE
PROGRESS | STABILITY | VERSATILITY
657 PACKAGE (available mid-October)
SPEED | MANEUVERABILITY | RESPONSE
730 PACKAGE (available mid-October)
SPEED | GLIDE | STABILITY
View the full 2021 range here: slingshotsports.com/slingshot-kite