Duotone are ready for some serious wave action in 2022…
---
Whether you're after a classic surfboard shape for big days or an ultra modern strapless freestyle machine for radical, progressive riding, Duotone's surfboard range designed by Sky Solbach, has got you covered. In the line up of our 2022 SLS models, you'll find everything and more, all supercharged with our strong – light – superior technology.
Check'em out and pick your perfect ride: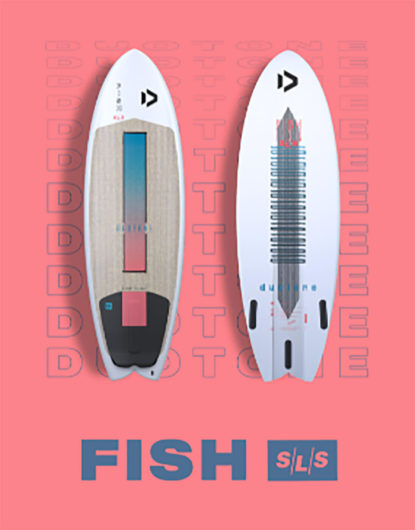 Smaller Waves / Classic Surf
Although still quite a newbie in our range, the Fish SLS has quickly become one of our most popular bestsellers. Everyone who jumps on it loves it. It's easy to understand why: a small to medium wave slayer with sick all-round performance, easy to ride that can turn even the most average conditions into the most fun session you've had in a long time.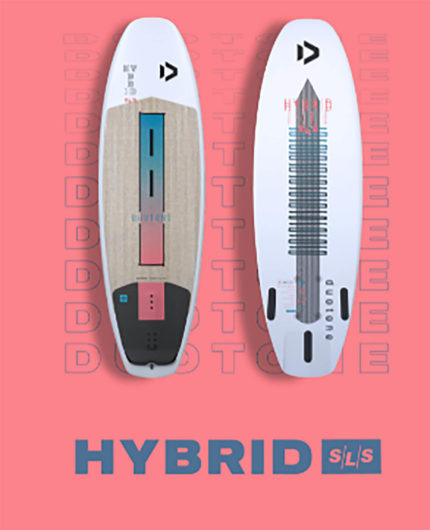 Crossover Surf and Foil
With a heavy heart you've written off foiling, the new thing to do on light wind days, as you just can't justify investing in yet another board? Well, get ready to get into it — with our ultimate quiver killer, the Hybrid SLS, you only need one board! By tweaking our renowned Whip shape, we developed the ultimate crossover board, excelling in all conditions: waves, strapless freestyle, foiling and of course it's the perfect travel companion as well!
Carving in medium to big waves
Our classic surfboard shape is a pintail big wave carving machine that will have you frothing and shredding no matter how big the swell gets. Super drivey with maximum grip, even in high winds and choppy water, the 2022 model has been refined with a little more volume under the heel area to further enhance the flow of the board through turns, and even comes with a foot strap option. Although it performs really well in smaller waves too, the surf can never get too heavy for the Session SLS — it's not only made for it, it thrives in it!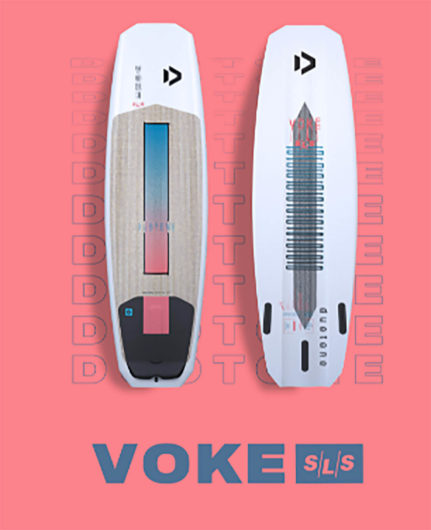 Strapless Freestyle
The one and only board purely designed for strapless freestyle. The king of strapless freestyle Airton Cozzolino and Sky Solbach together have created this machine of a board that will blow any strapless freestyler's mind with its insanely explosive pop and incredibly fast and stable landings, no matter if you're a newcomer to the discipline or well on your way to take on Airton!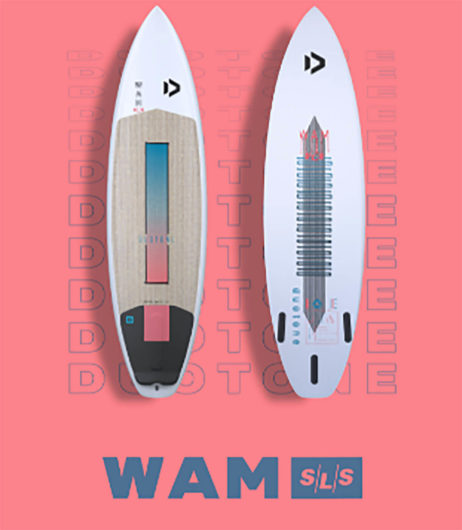 All-rounder, small to medium waves
The legendary Wam is the ultimate high-performance all-rounder, excelling no matter what conditions you throw at it. For 2022, Sky Solbach has developed a radical new shape for this timeless classic, to smash out even more explosive turns with maximum flow allowing you to get stoked time and time again.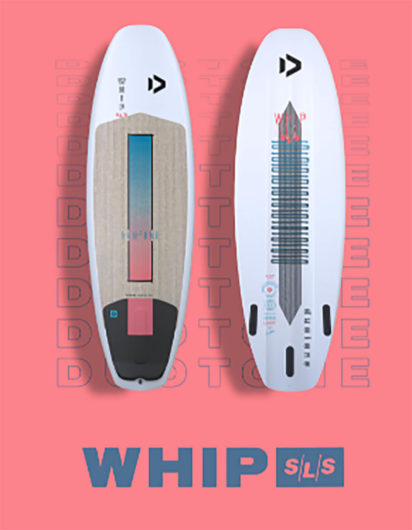 Small to medium waves / Strapless Freestyle
Having already made its mark as the industry leader for compact shaped surfboards, the 2022 Whip SLS steps things up yet another level through a significant makeover in design. This results in an incredibly agile and super reactive board that is not defined by the conditions of the day or a particular style of riding. A high-performance small to medium wave slayer that will perform the latest strapless freestyle tricks with ease as well; the only limit is your imagination!