Check out the new Ride Engine harness lineup…
---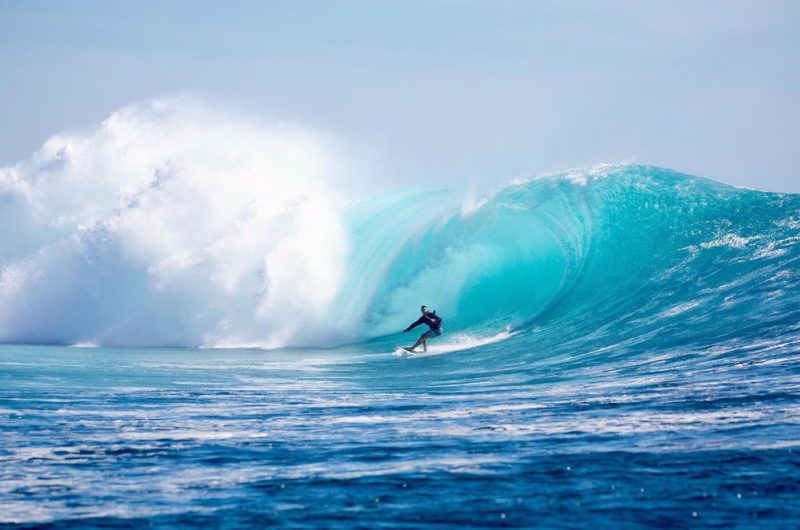 For more than 7 years, Ride Engine has been committed to being an innovation leader. Committed to creating award-winning products for our lives on the water. Committed to traveling the world with respect, curiosity, and passion for adventure.
The result? Our collection of products for 2022 is unrivaled in quality, durability, and performance, highlighting our unrelenting commitment: to you, to the watersports that fuel our lives, to the seas and the oceans we blissfully ride in.
Elite Carbon V7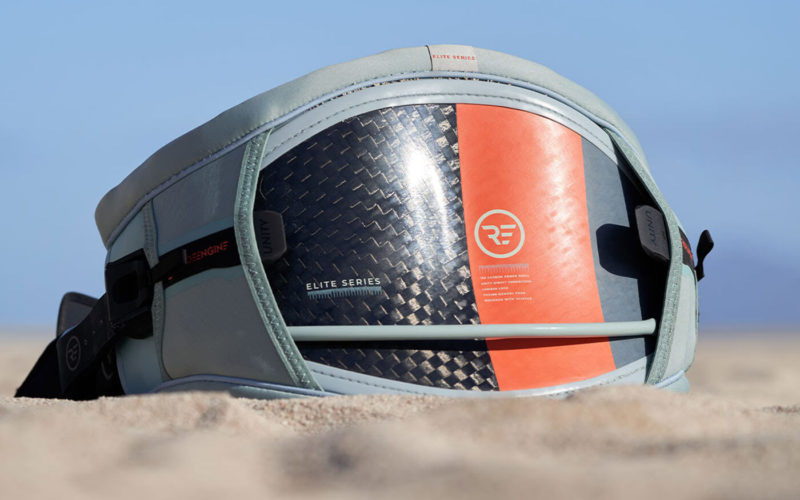 Durable, strong Armor Shell framework in a lightweight, high-performance package. The ultimate in connection, feel and support.
Momentum V2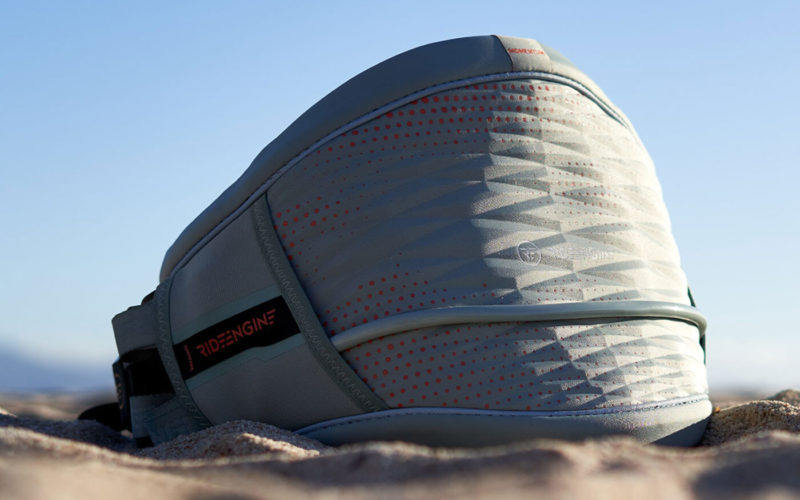 Best-in-class soft-shell harness, built for riders that desire the locked-in fit of a Ride engine hard shell but also want maximum freedom and flex.
Lyte V1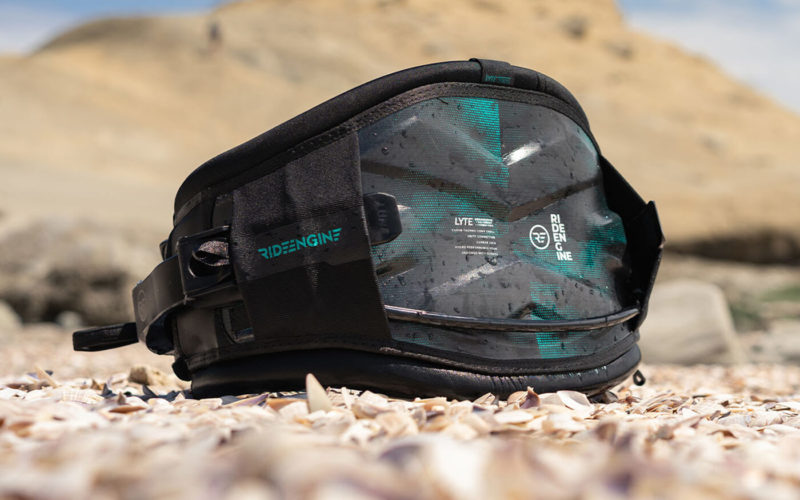 Lightweight with high tensile strength. This shell retains it's scientifically designed Lumbar Lock shape which means no riding up or twisting.
Saber V2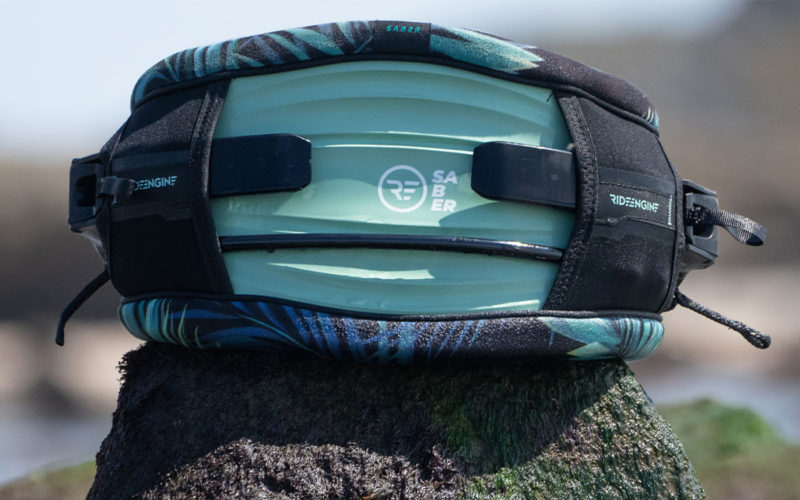 A slightly softer composite material that delivers an increased torsional flex while still providing the full Lumbar Lock fit.
Check out more harnesses here.