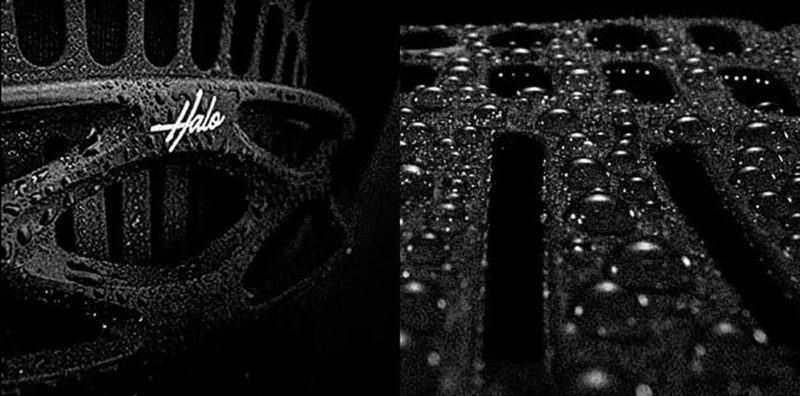 Manera unveils its 'Adaptive Shall' harness…
---
We are proud to introduce the Halo.
Imagine a harness providing great support while adapting to your body & movements. A harness that would be durable as every part of it is interchangeable. A harness that features a groundbreaking spreaderbar. A harness with an innovative size chart that fits any body shape.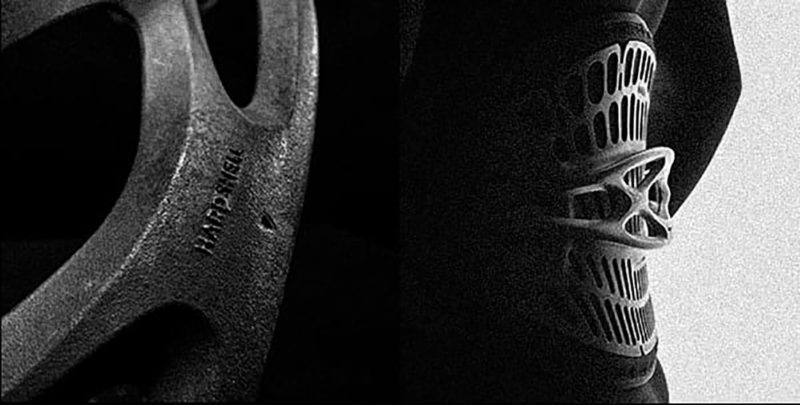 Experience the Halo.
Everything
The Hardshell is a rigid arc; it prevents the harness from bending and thus compressing the user's body. It is not in contact with the user nor with the back of the Adaptive skin; its function is to manage the mechanical pressure that the harness receives.
Without Anything
The Adaptive skin is a support skin made of a flexible material providing the user maximum adaptability and freedom of movement. It is directly in contact with the body; its function is to provide comfort.