ION have launched their impressive new water wear collection. Take a look!
---
By introducing the Ergo_Concept, we are proud to announce yet another innovation. Prioritizing the riders' health we focus product development towards an ergonomically fitted range. The 3D Fit Technology is the first of many developments within the Ergo_Concept. The 3D Fit Technology allows every kiter and windsurfer to find their individualized fitted hardshell harness.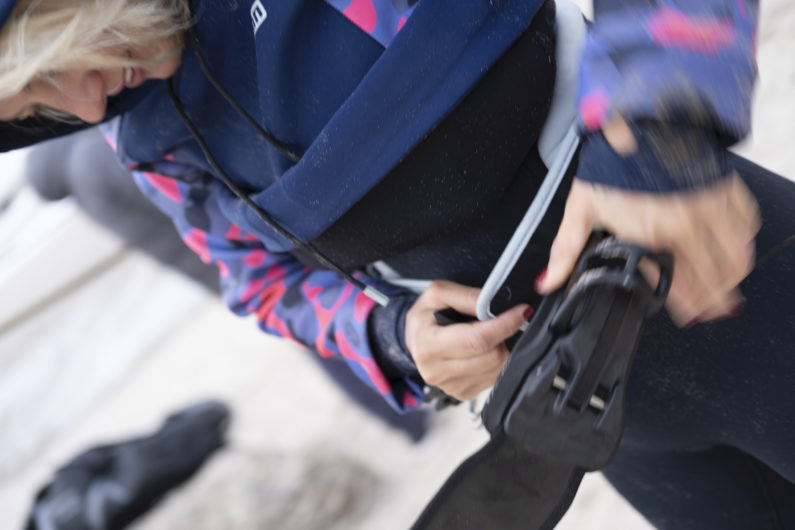 Pushing product development in all categories, the already warmest wetsuits are now upgraded with unmatched flexibility. These come along with design highlights across many categories, an extension of the Wingfoiling range, the integration of sustainable fabrics.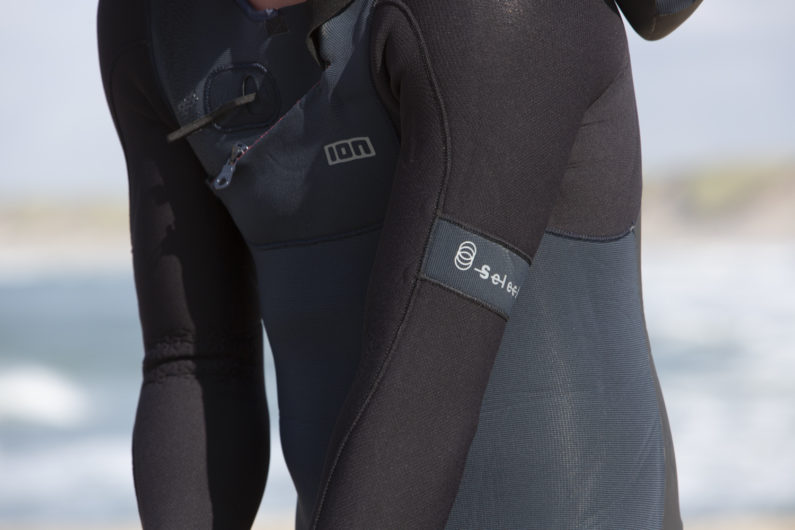 Waste2Wear fabrics in even more parts of the range and so much more…
Take a look at the full range here.