Check out the new Nexus 3 from Core Kites.
---
Built for everything – Tuned for everywhere.
From now on there is no need to worry about whether power, turning speed, lift or drift are more important. The ultra versatile handling of the CORE Nexus 3 makes compromise a concept of the past.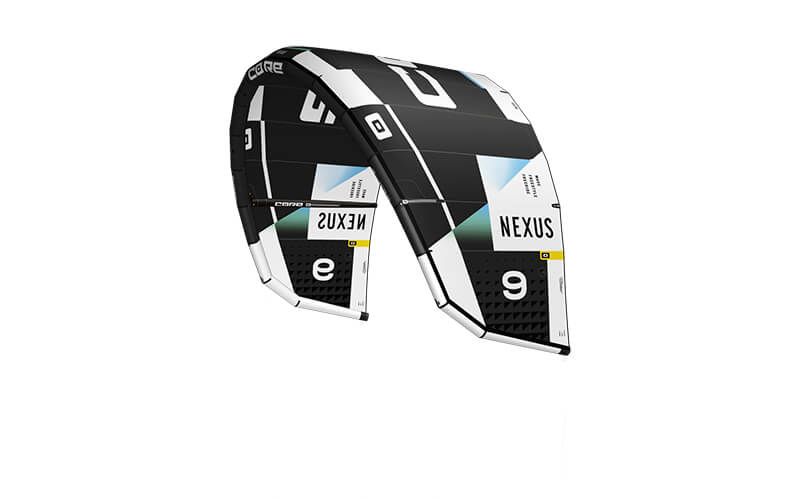 Watch the video to find out more about the Nexus 3.