Roderick Pijls and photographer Rein Rijke head to Iceland to kite in volcano craters and in between icebergs for 'The Last Line' documentary.
---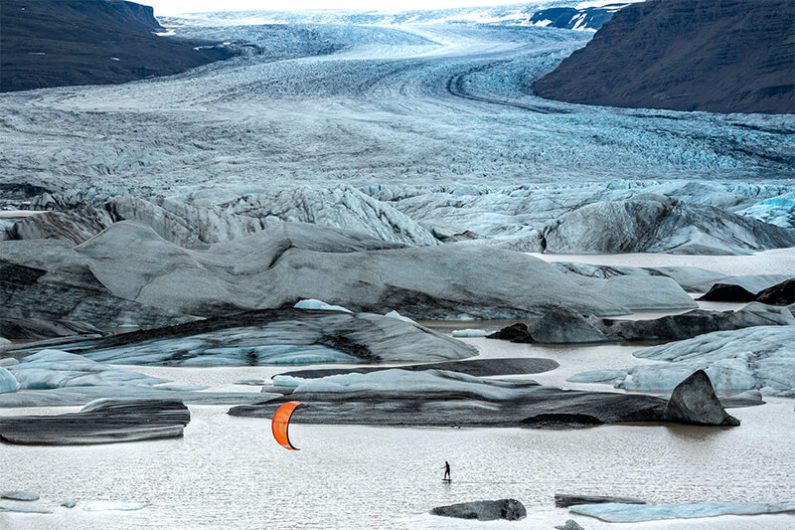 For 'The Last Line' documentary, kitesurfer Roderick and photographer Rein have once again pushed the boundaries of what is physically possible. After their successful attempt at kitesurfing on a toxic hot lake in Tanzania in 2018, the adventurous duo headed to the highlands of Iceland last October, to kitesurf in volcano craters, between glacier icebergs and on the edge of a waterfall.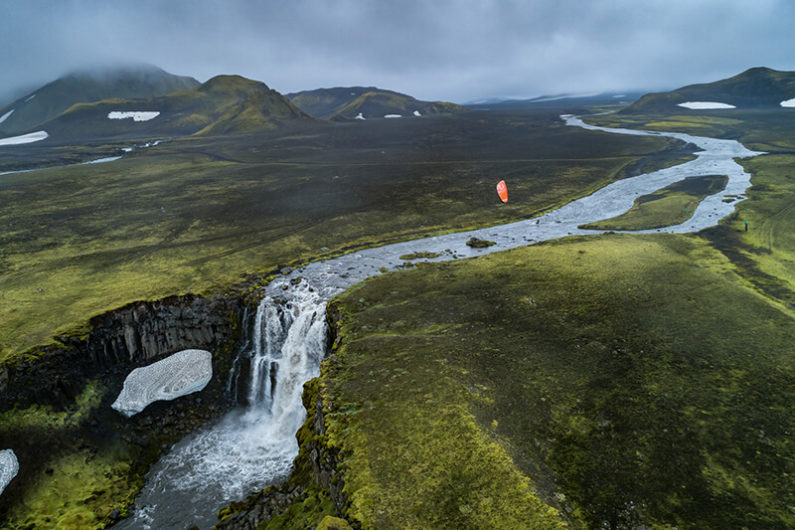 Photographer Rein Rijke made another beautiful series of photos of this adventure. New to this adventure was that this time the duo aimed to make the documentary, produced by specialist drone company Kiwi Aerial Shots. It can be viewed online here.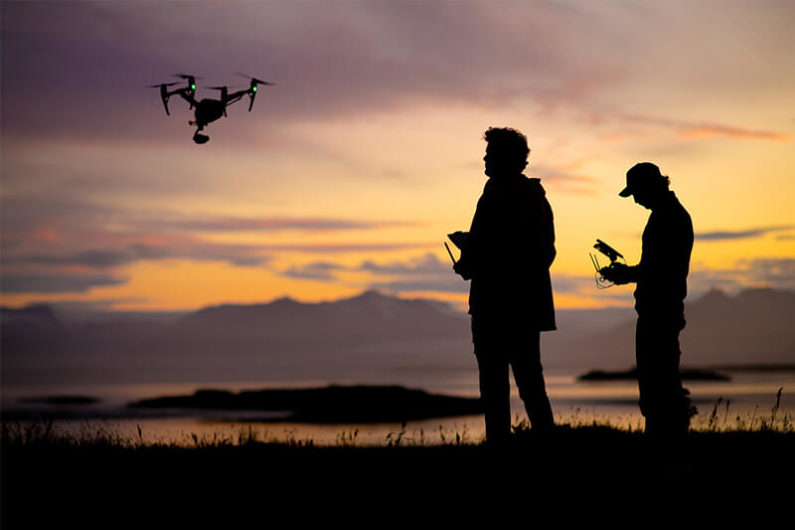 Rein Rijke: "We had to make a number of attempts before we managed to kitesurf inside the volcano crater. After descending into the crater, the wind was extremely turbulent. The wind literally went in all directions and that resulted in tough conditions, especially for Roderick."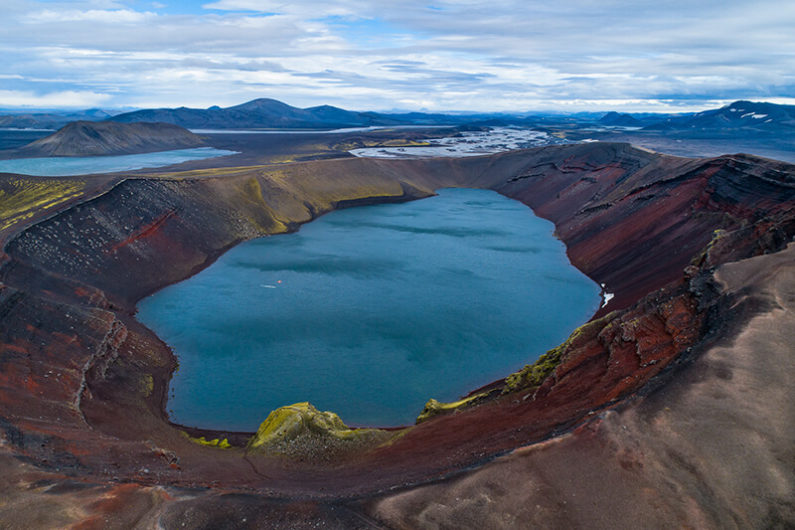 Roderick Pijls: "It is a constant challenge. I want to kite there, Rein wants that shot. But there are a number of times when we have to make difficult choices. This documentary is about much more than just the photo. It is the journey, the excitement, the setback and the success. All of this happens against the beautiful background of Iceland."
View the documentary online here and below is the trailer!