Sands of Luce Big Air Weekender
The 6-8th October 2017 sees Sands of Luce Holiday park host the second of its 'Big Air Weekenders'. The weekend takes place in Southwest Scotland near the town of Stranraer. The weekend is designed to be casual, inclusive and fun.
Sands of Luce Big Air Autumn Weekender 2017 from Jake Oski on Vimeo.
Sands of Luce is positioned in the Sand Dunes of a spectacular 7 mile sandy bay. Luce Bay is gaining a reputation as one of Britain's premier kitesurf destinations. Its shallow warm waters and stunning backdrop make it a very special place. What's more if conditions don't suit 'the bay' there are host of other stunning beaches within a short distance. You can check a local beach guide here: http://www.sandsofluceholidaypark.co.uk/surfing-scotland-guide/
Big Air Clinics are run by local enthusiast and regular WOO leader board topper John Barber. John will share his know-how and give feedback in a series of clinics over the weekend. At the end of the clinic participants should have a solid understanding of boosting technique hopefully using their new honed skills to boost higher in the comp.
There will be a whole host of demo gear on offer from Shinn and Airush courtesy of KTWO distribution as well as Cabrinha and LiquidForce from Skymonster.com store. This is a brilliant opportunity to try the latest gear and see what developments have been made for the next season.
Of course the competition is all geared round the 'Big Air Comp'. The format is simple: each participant gets a WOO device to record who goes the biggest! There is a separate ladies comp and a 'Lead Balloon' award. Last year the winner was Mike Birt of KTWO distribution who set a rather impressive 11.8m local record.
A party is hosted on the Saturday night by the Lighthouse Bar on Sands of Luce Holiday Park. We gorge on beautiful Stone Baked pizzas and drink far too many Mojitos. This year the soundtrack will be set by the brilliant 'King Galdus Reggae Sound System'.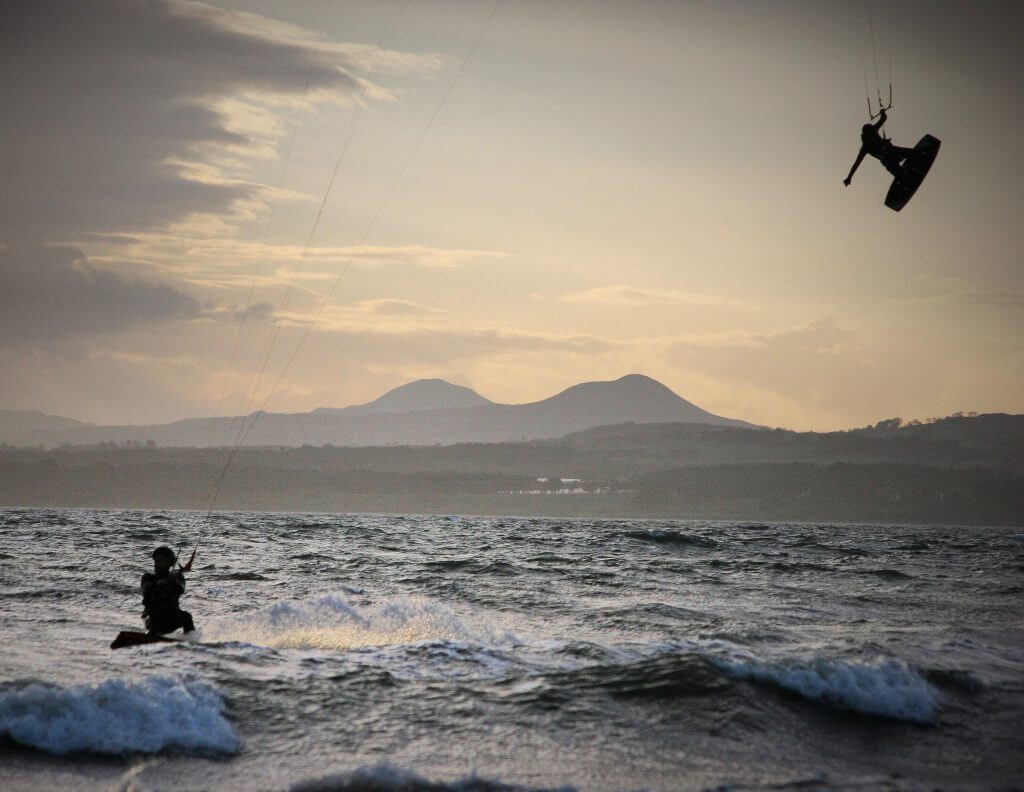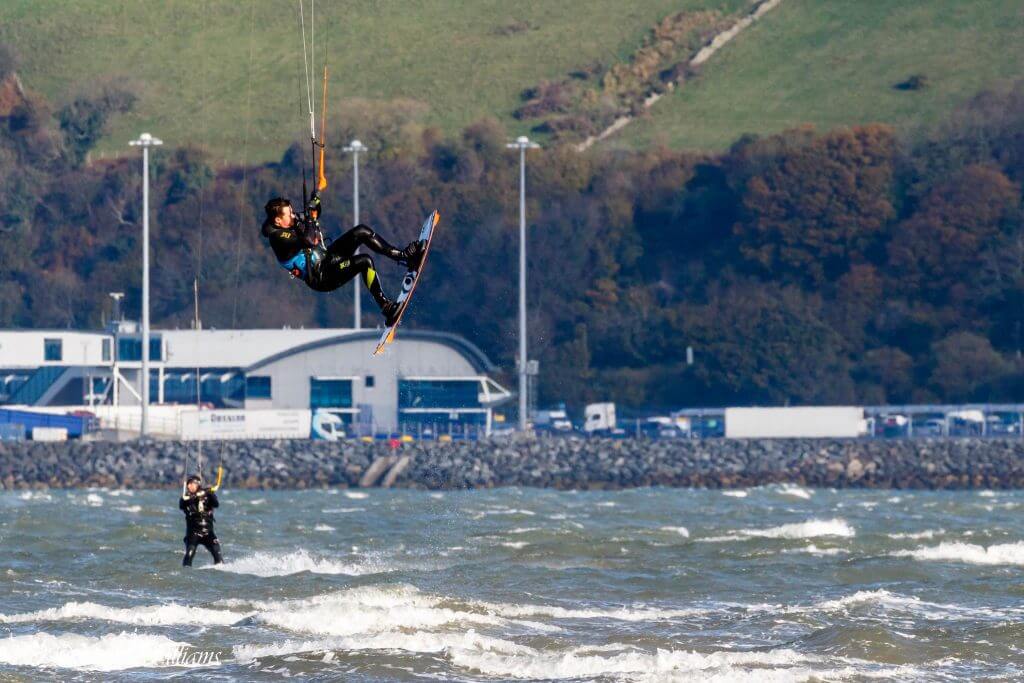 Sands of Luce provide a variety of accommodation offerings for the weekend. They have a limited number luxury 2 bedroom holiday lets available. These are priced at £180 for 2 nights and £240 for 3. They look over the bay and have loads of space in front for setting up. They also have camping and touring pitches available for £20 a night. Camping and touring pitches can be booked on-line through www.sandsofluce.com. For holiday home reservation e-mail [email protected].
Everything is set for an awesome weekend. With an exposed location on the Atlantic Coast we hope to get a nice steady autumnal breeze (we have had wind for the past 3 comps!). If it doesn't fill in we have loads of no wind options and will probably start on the Mojitos a little earlier!
Get involved!
FB: https://www.facebook.com/luceweekender/