In the start of a new short web series, we're going to get regular snippets out of Cape Town from Red Bull King of the Air 2019 challenger, Gijs Wassenaar. As a former WOO record breaker (29.6m no less… cold sweats all round) the 24 year old Dutchman enters the KOTA for the fourth time as a firm favorite for the top spot. In this series, we'll hear all about his preparation and training for the big day as it approaches, and also on his ongoing work with Lieuwe to develop a new board.
It's my fourth winter in Cape Town and I love coming here. There is always something to do! Together with Lieuwe, last summer we started working on a board which could get me higher than ever. We have made a few adjustments on the current Shotgun, which makes it even better for Big Air!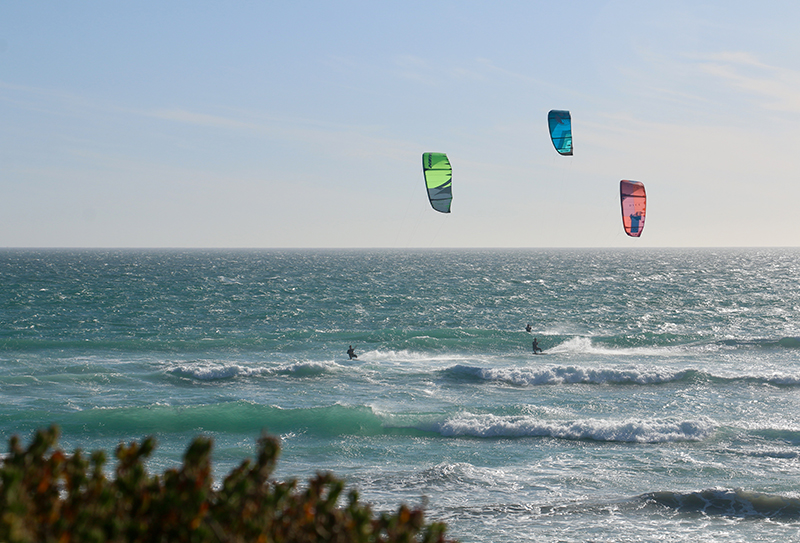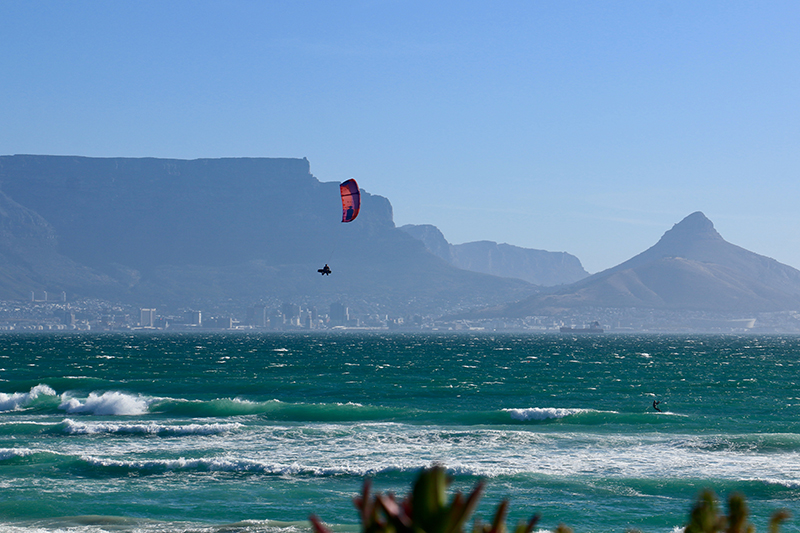 During my second session, I think we can say that worked out quite well! Some challenging, super gusty conditions at Misty Cliffs with quite big kickers and a lot of fun made me catch a big updraft gust right after my take off, which was bringing me up quite good, and a second lift got me even higher. Super stoked after landing, and the four downloops got the adrenaline going I can definitely say! Training in Cape Town is always so good… catching up with all the other riders and I don't think the level is higher anywhere in the world than here!
Photos: @sabienwedman