A great value for money holiday doesn't mean bargain hunting, cheap finds and a poor quality holiday that makes you wish you would have stayed at home. Rather it's about booking a fantastic holiday that offers amazing accommodation at a price that isn't too hard on the pocket combined with world class service and of course amazing kiting in one of the world's best locations. But finding this sweet spot can be difficult without a little help from the experts…
That is why the team at Planet Kitesurf Holidays has spent the past couple of years traveling the globe, chatting to top hotels and kitesurfing centers, to bring their clients holidays that offer the very best value for money. They have been there, done that, and you get the t-shirt (literally every booking with them gets a free t-shirt)! Here is their choice of the best value for money kitesurfing holidays you can book right now.
Langebaan, South Africa
When looking for great value for money, it's hard to beat South Africa. The amazing exchange rate (whether you're paying in Pounds, Dollars or Euros) means that everything from accommodation to lessons and rental is super affordable. Cape Town is a world-famous kitesurfing destination and also one of the wine and foodie capitals of the world. Here, you don't have to spend an arm and leg to wine and dine like the rich and famous. For beginners, or intermediates looking for flat-water and some easy waves, the massive lagoon at Langebaan, just up the coast, offers amazing conditions with glassy water, reliable wind and sunshine for days.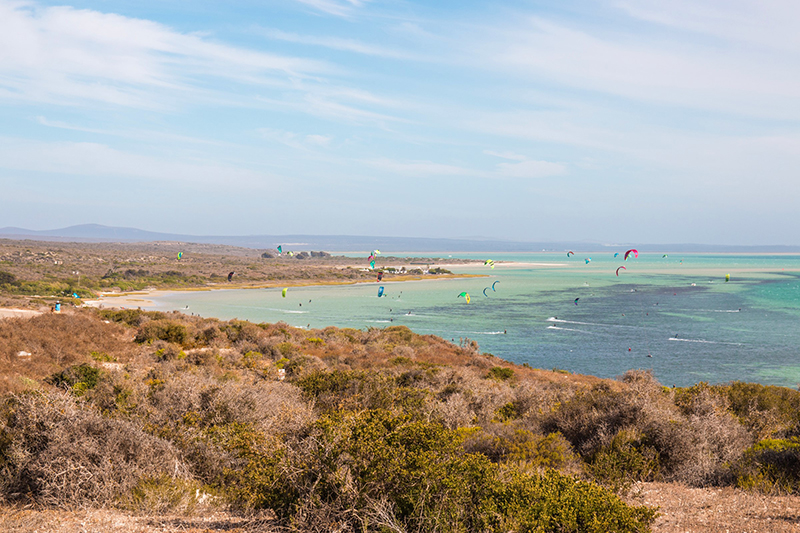 Le Morne and Bel Ombre, Mauritius
September in Mauritius is low season for tourists but it's the best time to visit if its great kitesurfing you're after. Nothing beats September in Mauritius in terms of sunny days, warm weather and even warmer water, amazing flat-water and wave spots, and, of course, super reliable wind. Low season also means great hotel offers with Planet, including 50% off plus complimentary upgrades from half board to full board at The St Regis Le Morne and complimentary meals at the newly renovated Heritage Le Telfair in Bel Ombre which reopens on 1 September 2017. For those looking for a bit more pampering or something super special (perhaps a kitesurfing honeymoon) then Planet also has exclusive rates at The Villa at the St Regis with a number of nights absolutely free!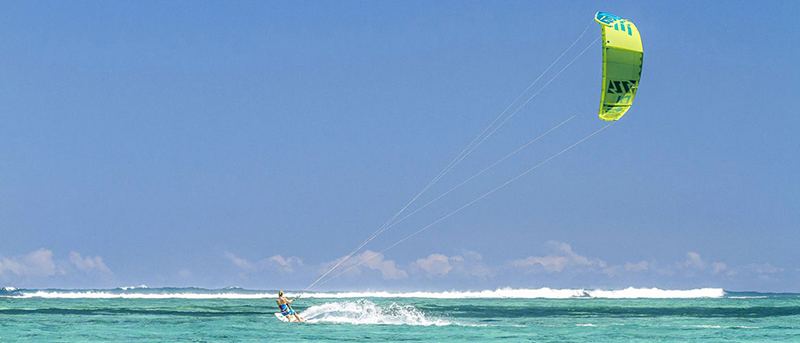 Sal and Boa Vista, Cape Verde
Cape Verde is easily reached from most major cities in the UK and Europe and offers a great year round destination for shout haul getaways, long weekends and affordable week long breaks. Offering reliable wind and weather conditions, Cape Verde is also one of the easiest destinations for that much needed winter break in the sun. Here you are bound to find an accommodation to suit your budget, be it in the Boa Vista or Sal areas. A number of quirky apartments are perfect for budget travelers and families who want to self-cater but Planet also offers great rates at a fabulous 4-star hotel in Sal whose perfect beach front location, with a kitesurf school just next door, makes it the ideal place to stay.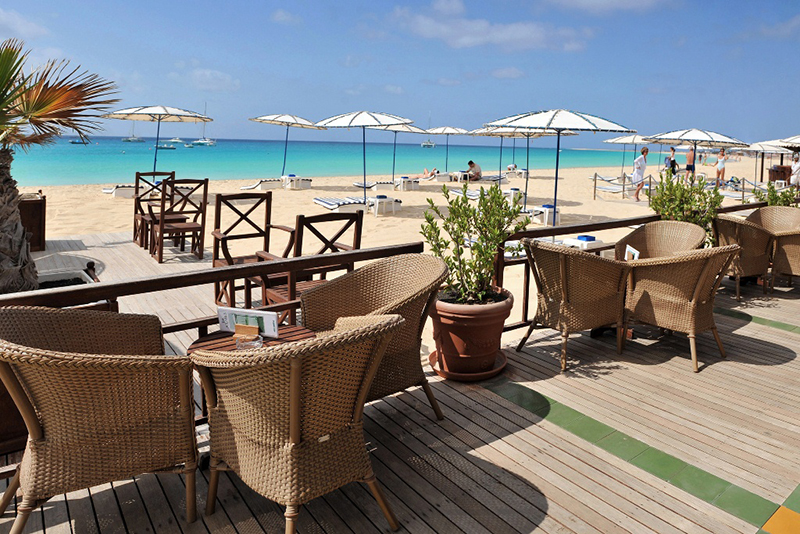 Dakhla, Morocco
When it comes to great value for money kitesurfing destinations, Dakhla tops the list time and time again. With a massive kiting lagoon, some awesome wave spots and wind stats that offer over 320 windy days a year, Dakhla is a kitesurfer's dream, no matter your skill level. With the introduction of a new luxury hotel in the area, which offers a pool, hammam and gym right on the beach, families and non-kiting partners can also now enjoy Dakhla while watching the action. Dakhla Club also offers a fantastic leisure programme with a variety of excursions for everyone to enjoy while in the evening there is always something happening at the beach bar. A stay here is also on full board so you can pay once before you leave and don't have to worry about coughing up more money while on vacation. Ask Planet about their special youth package to Dakhla Club or book as a family before the end of September and bring your kids for free!