A month or so ago, in the apex of the Northwestern Summer, Ocean Rodeo helped sponsor one of the best events of the year in North America. What makes this event so unique is that is entirely uplugged, no live streams, no internet connection, just 100% love of the sport and of the location. Nitinaht is located on the beautiful coastal Vancouver island of British Columbia, Canada where long and very breezy summer days roll on into the short northern night.
Photos by Chris Curran
Over a weekend this August,
Windfest
at Nitinaht put on one of the most unique kiteboarding events around. This 3 day event has been around since it was a Windsurfing event in the early 2000s. Having bounced around between various organizing groups, and disappearing completely in 2012 and 2013,
Windfest
got a new lease on life in 2014. Now in its third year of its 'new era', it is picking up momentum – fast.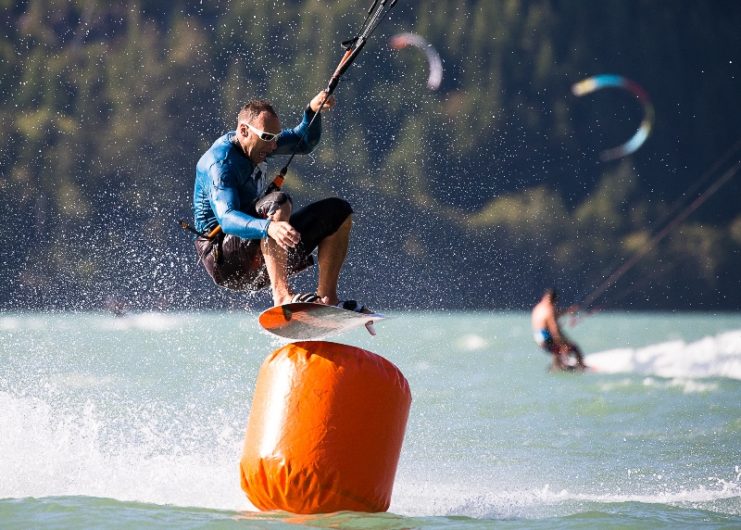 The format is simple and effective. Three days of kiteboarding competition, music at nights, and camping in the middle of nowhere on Vancouver Island. You won't find any live webcasts, there are no flush toilets here, let alone internet connections, and that's part of what makes
Windfest
so alluring. This weekend is all about the kiting, the people, and the party, no distractions.
With kite racing being dominated by expensive kites and foils, there is not a lot of interest in racing from your average kiteboarder. Thus, we partnered with Ocean Rodeo to create a One Design Championship in a bid to make racing accessible and fun. Competitors are provided with the exact same kites and boards to use, leveling the playing field completely. It's all down to skill. After two years in a row running this race with huge success, it's become a signature event for
Windfest
.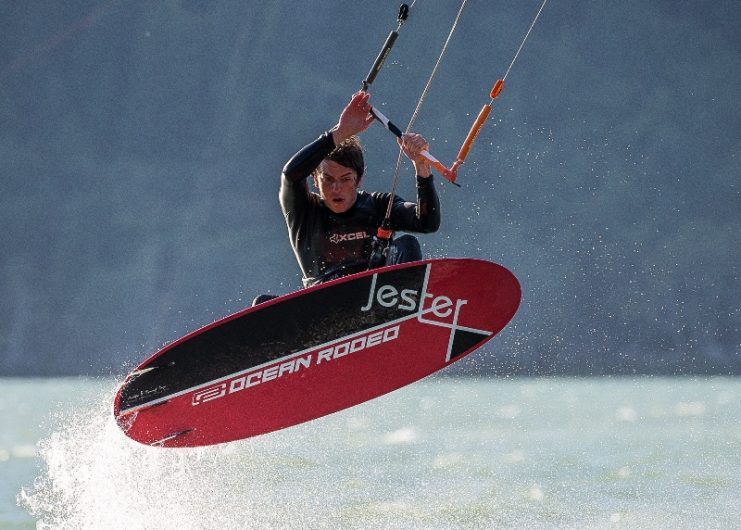 We also pride ourselves on the diversity of our competitors, in age, gender, skill , and discipline. Each year there is a solid contingent of first time competitors, while the freestyle/big air final requires megaloops to have any chance at the podium.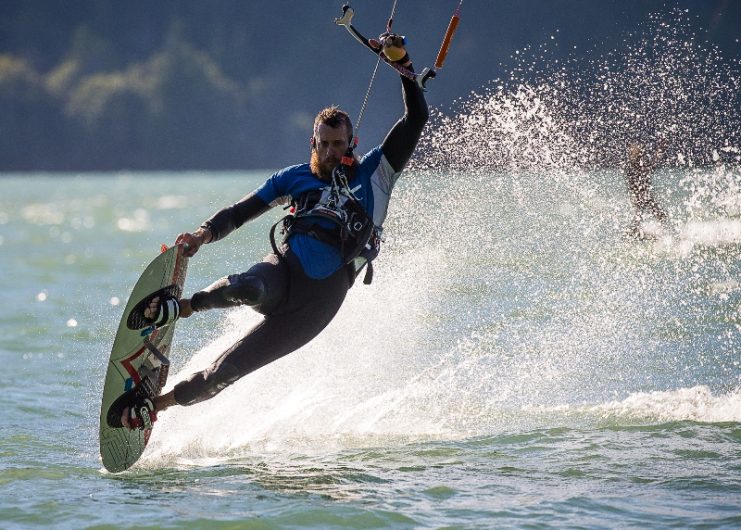 If you need one last excuse to check out the kiteboarding at Nitinaht Lake,
Windfest
is definitely something to put you over the top.
Be ready for next year,
Windfest
will be held again in July or August of 2017. Details will be posted at:
For more on Nitinaht, check out the highlight video here: