Naish welcome a new hotshot as they introduce Timo Boersema to their International Kiteboarding Team. Here's the statement from Naish:
---
We are proud to announce Timo Boersema as the newest member of the Naish International Team. Fresh off his podium finish in Cold Hawaii throwing massive double loops he catapulted his way past a field of the world's top big air riders. In addition to his impressive performance in Cold Hawaii he has qualified for the prestigious 2022 Red Bull King of the Air.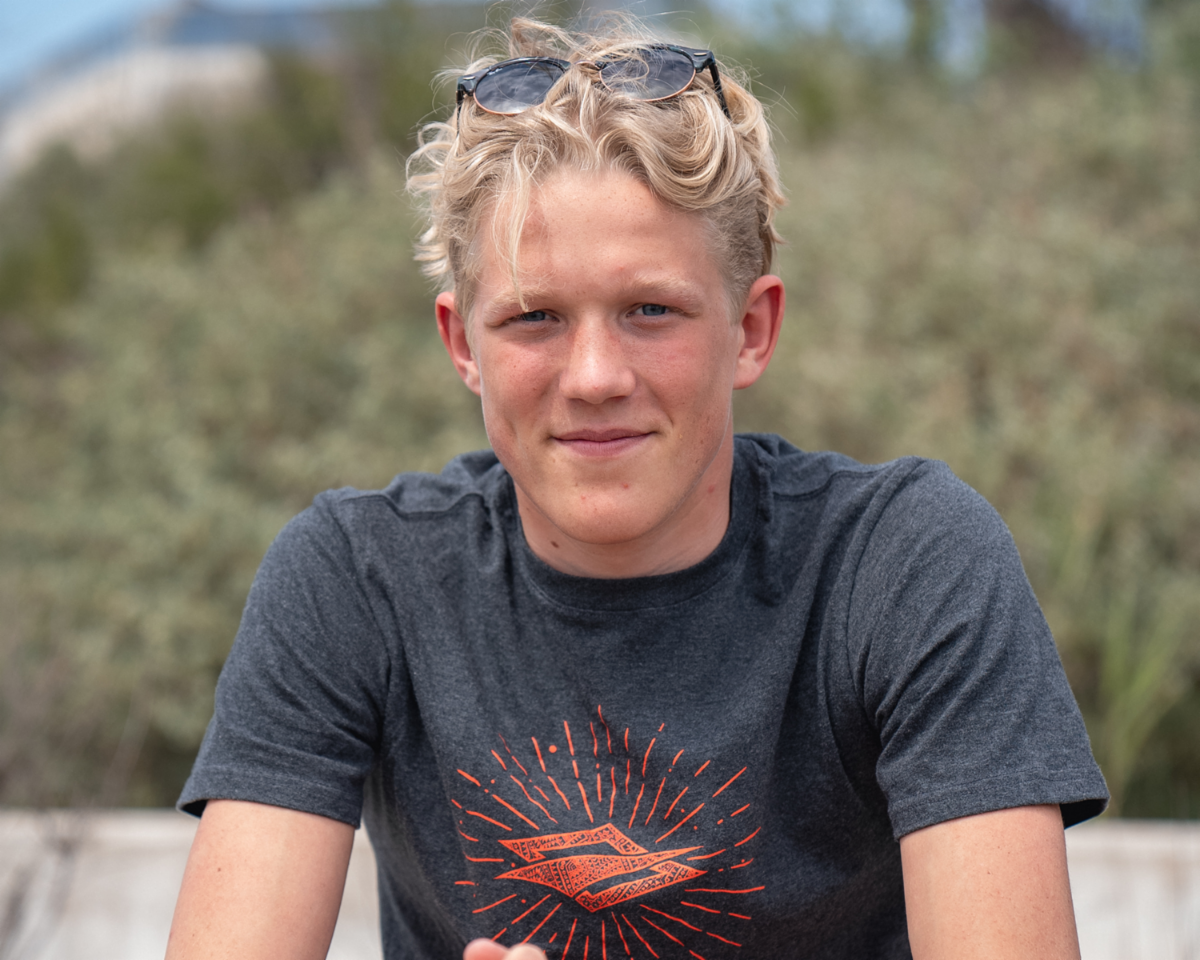 Timo is no stranger to Naish as he has been a part of Naish Team Europe for the past two years, coached by the likes of Stig Hoefnagel and Louka Pitot. The future is bright as his progression continues skyward from short lines to massive double loops. Timo is pushing the boundaries of big air kiteboarding. Timo is currently based in the Netherlands and when he isn't studying in school he is on the water having fun, and training for the world's top kiteboarding competitions. We are excited to see him this year in Cape Town.
"I am so stoked to join this legendary kite brand! It has always been a dream to become an international team rider and represent a brand that I feel the most comfortable with, but I never believed I would ride for a brand like Naish. I can't wait to show you all the sickest content on my instagram page! There are a lot of cool things coming…" – Timo