From those who have made kiteboarding their lives, to the man who has made kiteboarding the subject of a hugely popular TV show… THEKITEMAG 19 has arrived, and it is full to the very brim with the latest and greatest from this awesome, watery, windy world we call home!
FREE with this issue, we've also got our spring Destination Guide, detailing the supreme spots that you'd be wise to spend those hard-saved vacation bucks on visiting. All of this, plus all of your favorite regular features.
It's a peach. And here's a taste…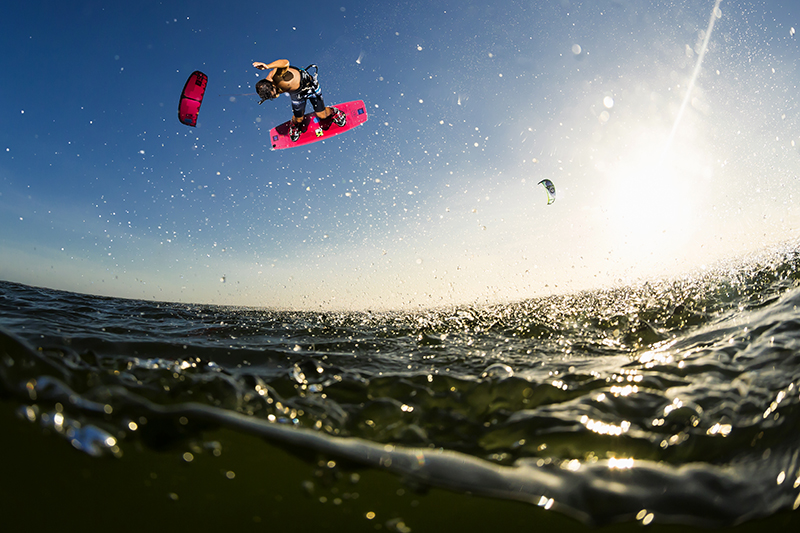 "I have always wanted to go and explore different parts of the world to experience new conditions and elements… It has been a lot of work because I have been involved in the entire production, from working as director and producer to also being heavily involved as part of the editing team, but it's been totally worth it and an incredible ride."
Reno Romeu is a TV superstar in his homeland of Brazil, with the series he fronts – Kite Extremo – reaching over 40 million viewers. We find out all about the show… and how to deal with superfans.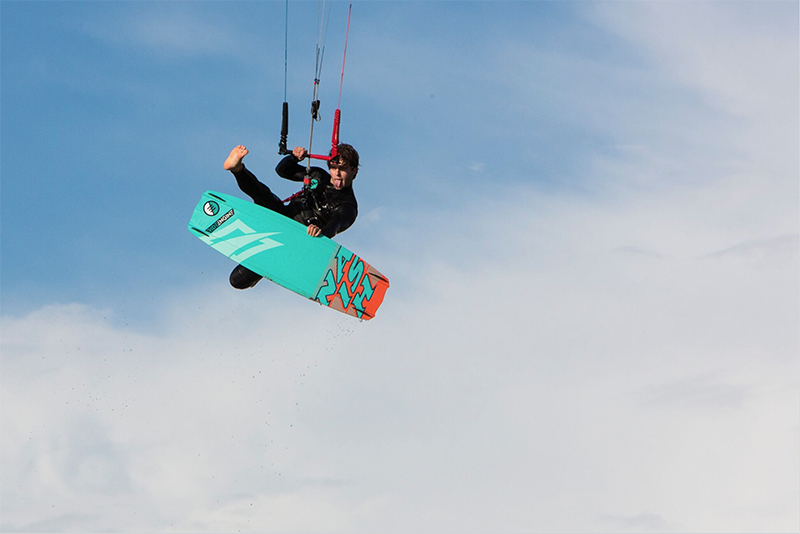 "I look off into the distance and see golden rays beaming down at us as the sun crest's away over the dusty mountain range. I taste fresh water dripping down my face, smell crisp mountain air as it whips past me, and I grip my control system hard as I feel the power increasing. When the power is perfect, and the timing is right, I send it!"
Jesse Richman reports back from Kitefest, Argentina's annual kiteboarding contest that is every definition of epic…
(Photo: Davo Hidalgo)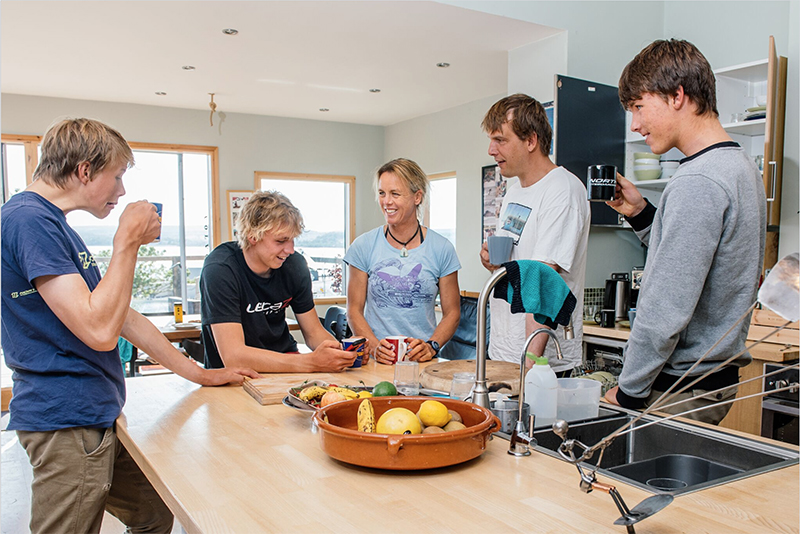 "Ideally, we would probably take five or six freestyle kites, three or four wave kites, and now four or five foil kites. But that's only the starter really! You're looking at three or four twin tips, three wave boards, and three foilboards and foils. Then you have wetsuits, bars and harnesses and the last few years to keep costs down we have camped quite a bit as well so we have camping kit. It's a nightmare at the airport."
Steph Bridge ruminates on the luggage pitfalls of a fully fledged kiteboarding family. We hear from a range of pro riders who have carved a life (and a lifestyle) from the kite……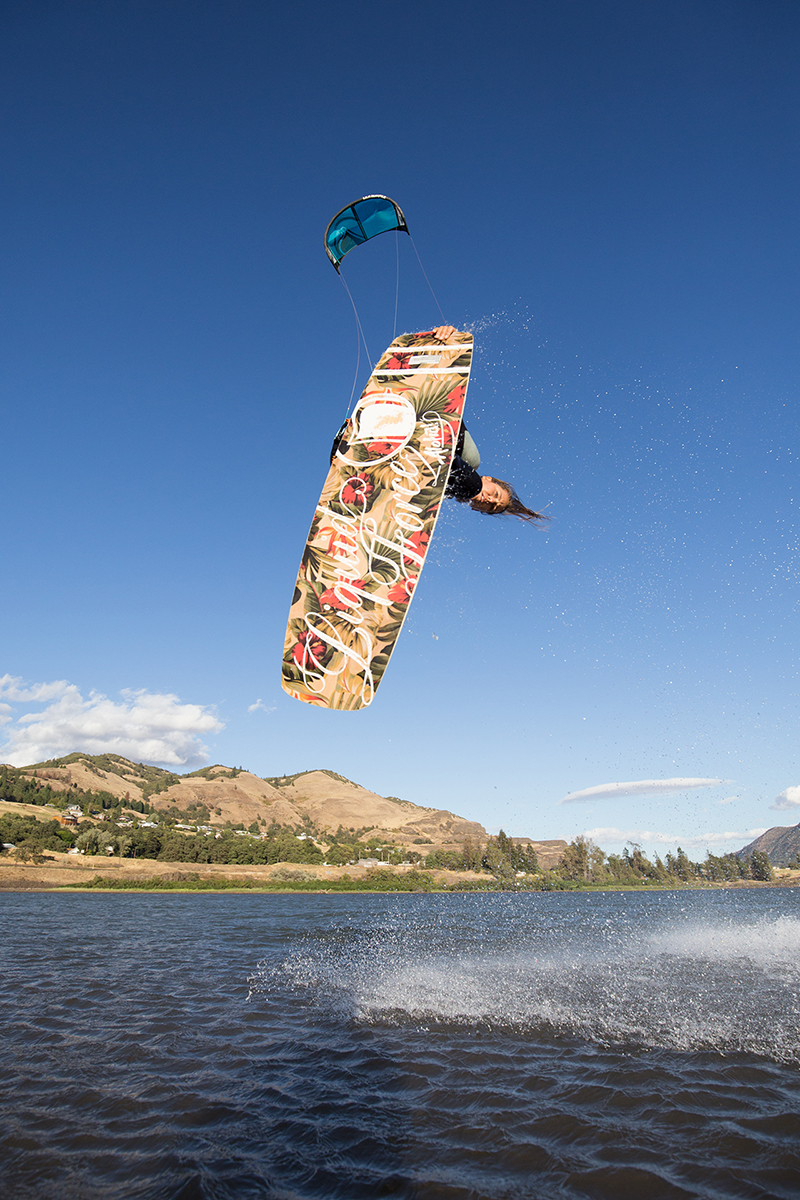 "Visualization is particularly helpful when you're practicing the skills that you can already do, but it's crucial when you're learning a new trick or skill. The fact is that if you can't imagine yourself doing it, chances are you won't be able to."
Sensi Graves expounds the practical benefits to your riding that can be brought to bear by way of visualization…
(Photo: Vincent Bergeron)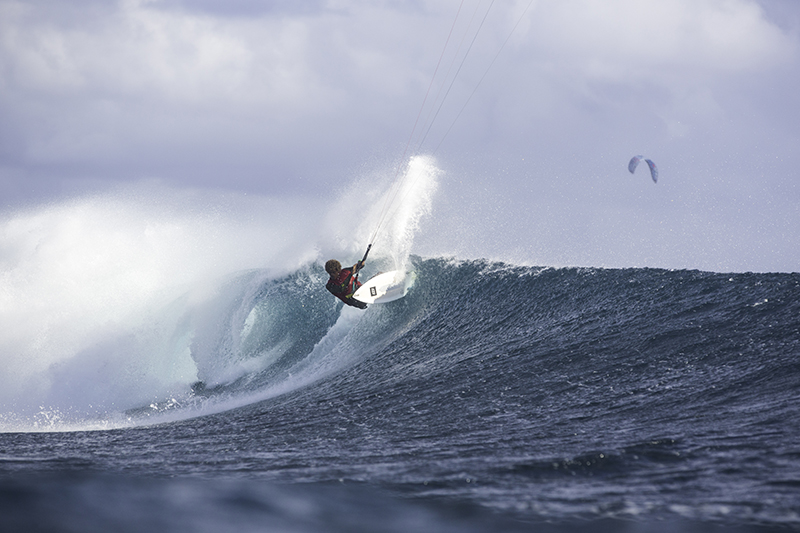 "I try not to feel pressure, pressure can do a lot of weird and bad things to you as a rider so I try to have no pressure. I always do the things that I do in a way to have fun, to do it the best I can and just to feel comfortable – otherwise I don't do it."
Cape Verde's rising superstar Matchu responds to a question put to him by Patri McLaughlin… See what else he has to say as he gets grilled by his pro-riding peers in our regular Tangled Lines feature.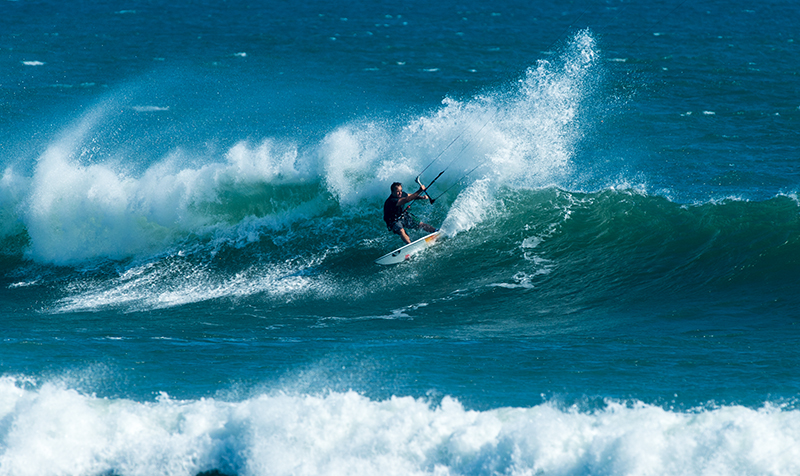 "Well the fact is I love it as much as I damn it. And it's cheap…"
If ever there was a love/hate relationship with a place, then this is it.
Jason Wolcott gives a very frank and honest review of the Indonesian island he calls home.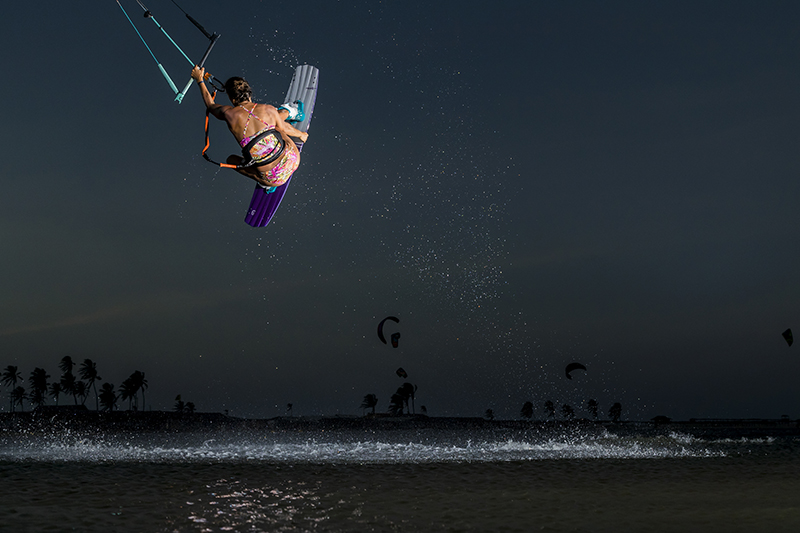 "Once you saw one harness you had pretty much seen them all. That all changed when some of the top pros started rocking harnesses with their own custom art. Not only did the art draw you in but also the fact the art was on display on someone's back… This alternative way of thinking is something that really drew us to Coleman in the first place. It's pretty inspirational."
As Ride Engine introduce custom art options on their new harness range, we get the full why's and how's from Brand Manager Alex Fox…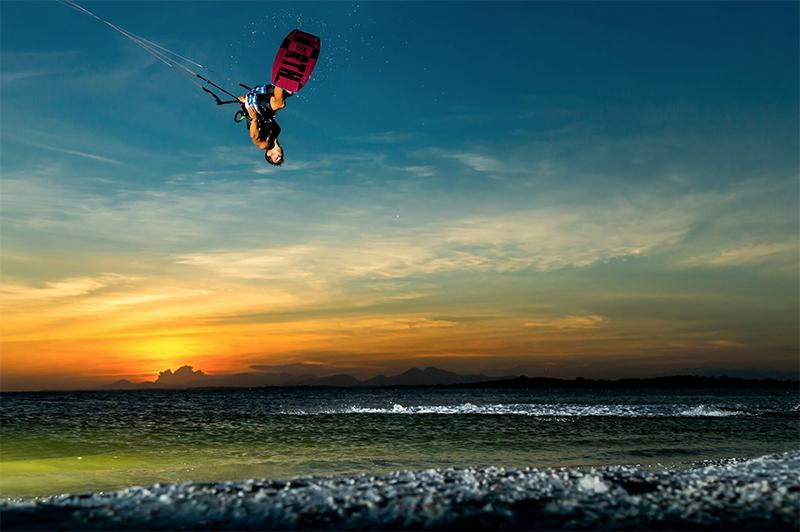 Our reason for showing up at work each day (aside from the possibility that someone brought in donuts) is to bring you the very best kiteboarding content on the planet, by way of a neat and very good looking magazine. A magazine we think that, once you get your hands on it, you'll really dig… That's why we offer such an attractive subscriber's deal. Subscribe today, and get seven magazines a year, a TKM tee and a Mystic rashie. AND you can get yourself 25% OFF with our current new subscriber deal… Just enter the word PUREKITEBOARDING at the checkout.