UPDATE!
Featuring the biggest names and the best content in kiteboarding. And here's a taste of what's in the latest issue…
Enjoy 5 glorious print issues of TheKiteMag (including free delivery), the Ultimate Test results, a free tee or cap of your choice, as well as access to our digital editions AND a LOCKED IN FOR LIFE 10% DISCOUNT offer by entering the code GETITFIRST at checkout.
You can also download our apps, available now in the App Store or on Google Play.

"I know it can seem crazy when you list what I've jumped with a kite, but I take great honor in being in control and assessing the origin of the occasional fear, so when I do it, it never feels crazy…"

Entering his third Big Air season with North Kiteboarding, Nick Jacobsen explains to Victoria Stuart how he's managed risk and fear for over six years, and on adapting to life beyond extreme kiteboarding.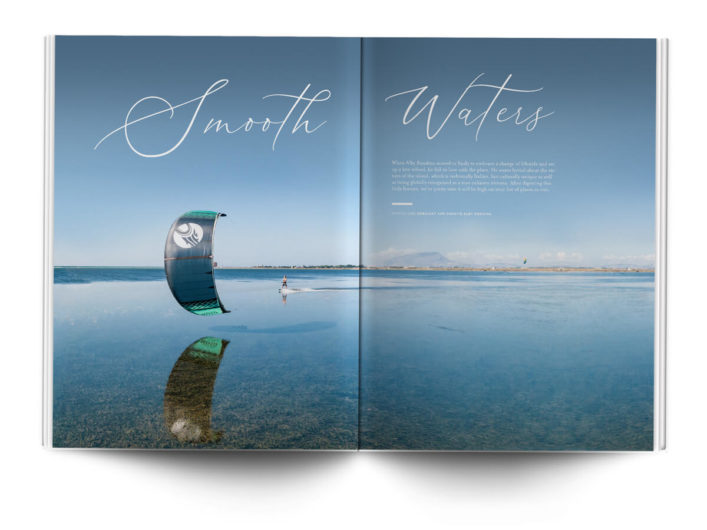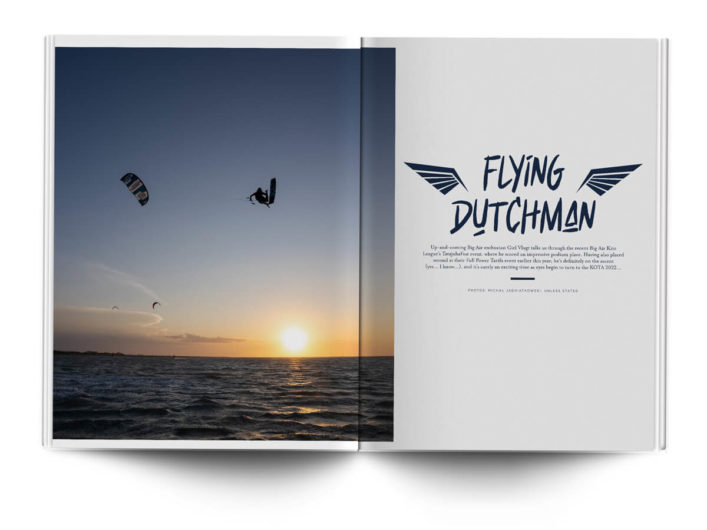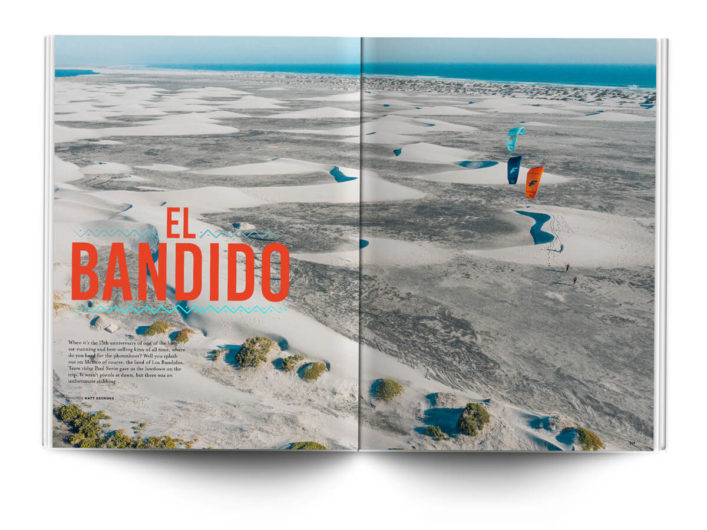 NOW GET THE MAGAZINE…
Subscribers to our print edition get 5 packed issues, plus a free tee or cap and free digital access. And you'll be directly helping with our sustainability efforts too!