Calling all junior kiteboarders. The Hood River Junior Jam is coming July 16-19, 2018!
Key Information
Who?
Open to all junior kiteboarders age 20 and under.
Competition classes will be divided into four categories: Boys U21, Boys U15, Girls U21, Girls U15
*a younger age category will be created if enough riders register.
What?
A freestyle and park competition open to all junior kiteboarders
When?
July 16 – 19, 2018
The Hood River Junior Jam will be a 2-day event — one day of freestyle and one day of park competition. The competition window extends over a 4-day period to give the best opportunity to hold the competition when wind and weather conditions are ideal.
Where?
Hood River sandbar.
Why?
To give young riders a fun, competitive environment where they can face off against their peers.
Grand prize?
The top finisher in the Boys U21 and Girls U21 park competition will earn an invitation to the 2018 Hood Jam IF the Hood Jam organizing committee determines that the riders can compete safely and on an even playing field with the KPL competitors.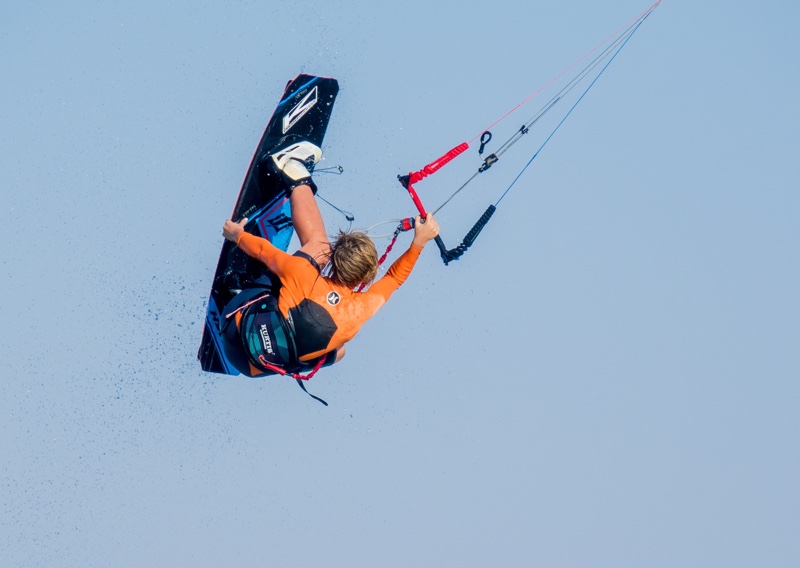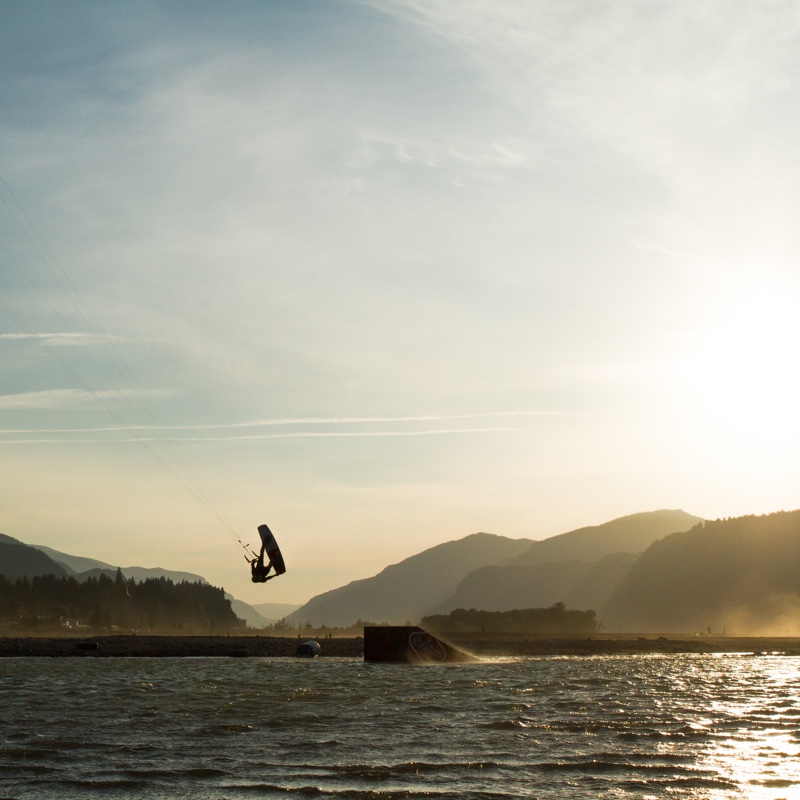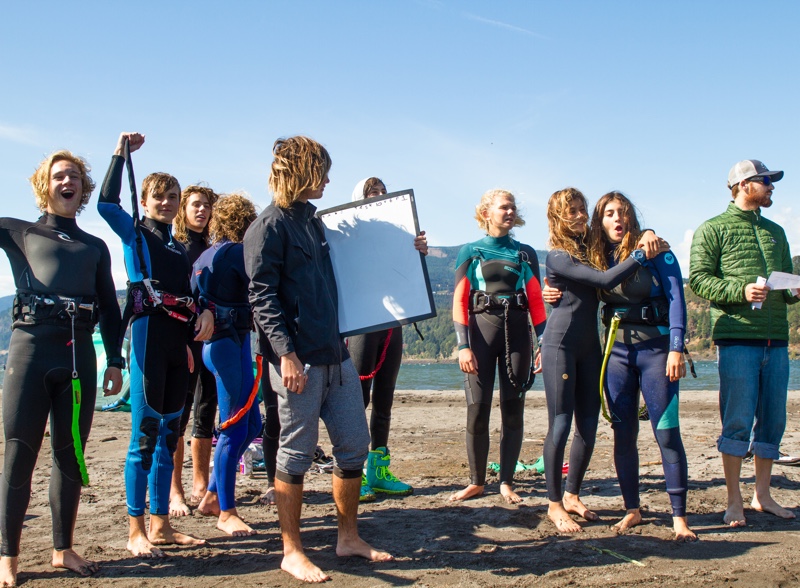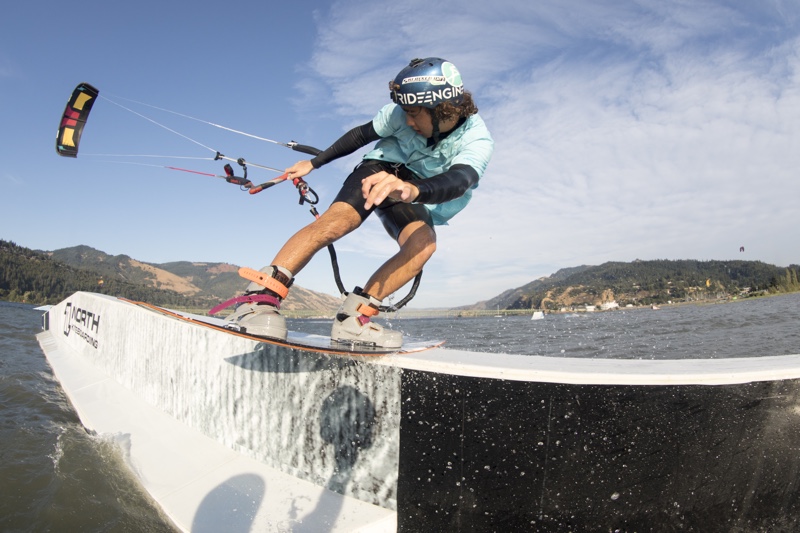 World Class Kiteboard Academy is inspired by progress and good times that result from competition, so we're bringing a junior comp to our backyard that's open to all junior riders. We look forward to working with the riders to refine our competition format and judging criteria so they best suit the competitors.
This is a grassroots event that's all about the juniors. All the money raised through sponsorship and entry fees will be used to cover the cost of the competition.
Hood River is the ideal venue because of its reliable wind, flat water, kite park and– most importantly– supportive community.
Like the Hood River Junior Jam Facebook page to stay informed!
Please help us spread the word! Follow this link to find images, promo graphics and more information about the comp.
The Hood River Junior Jam is currently seeking riders, partners and volunteers.
Contact Lindsay McClure if you're interested!
Lindsay McClure
Marketing Director
World Class Academy
+1 (541) 490-4225