In about a month, from February 24th — March 1st, the "Moscow Sea 2015" Snow Sailing Sports festival (aka Festival Mosmore) kicks off! Featuring snowkiting, winter windsurfing and kitewing.
Mosmore has been running for 11 years, and sees some of the best snowkite athletes in the world descend to defend or win the plethora of crowns available.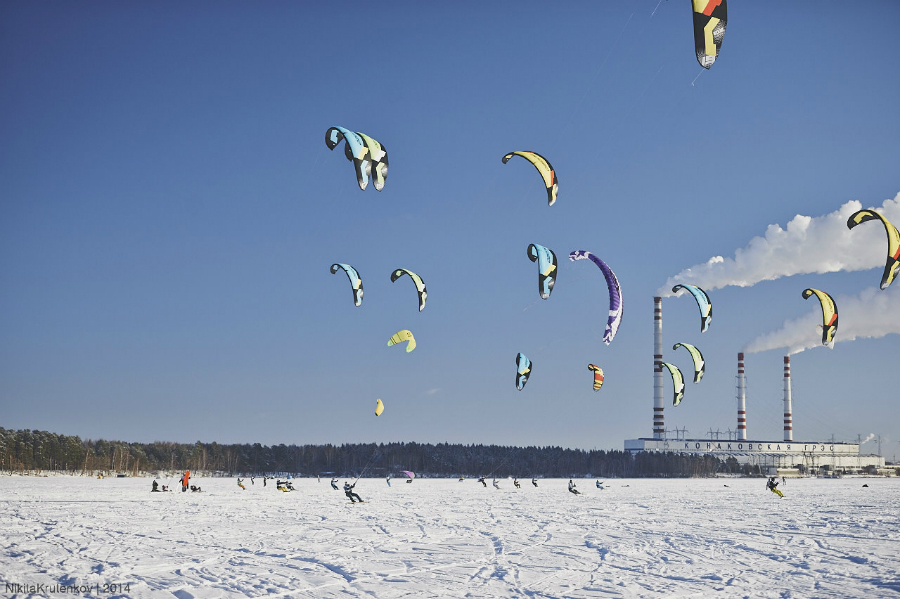 With 10,000 Euros in prize money available, it features events in both ski and snowboard divisions, such as: Course Race, Freestyle and a 62km Marathon. All this takes place in Konakovo town, in the Tver region.
As well as all the snow events there will be much other festival happenings, such as live music performances, new equipment demos, a Russian bath and even snowmobile and hovercraft trips!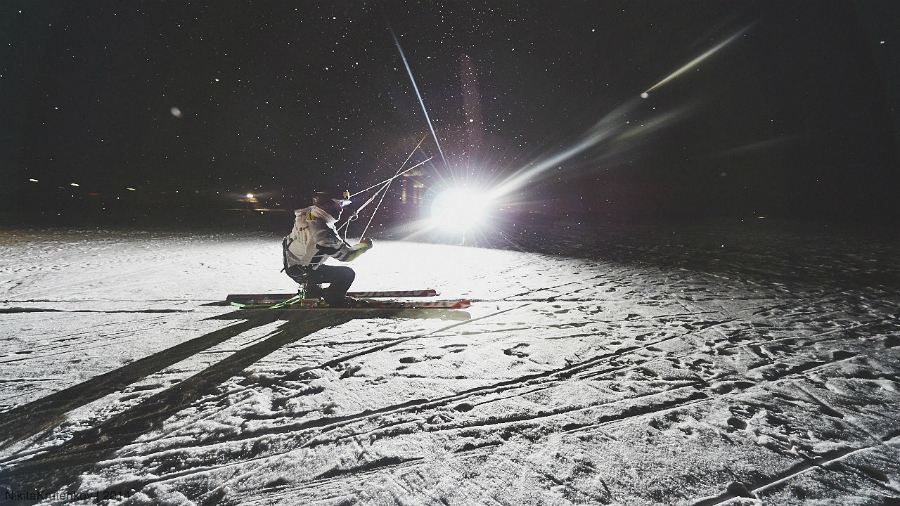 Further links:
Official Mosmore web: mosmore.org/english
Notice of Snowkiting Race: mosmore.org/english/nor_snowkite
Facebook page: facebook.com/mosmoreorg
Email: [email protected]