Accident, injury, recovery… the words no-one wants to think about but ones which unfortunately are facts of life. From short-term muscle recovery to long-term healing of severe injuries, all humans and kiters will experience something of this nature.
Unfortunately, I am thinking about this right now. Two days ago I was sitting on a rock jetty cradling a young boy with a severe head injury in my arms. Things had gone wrong while he was kiting close to the rocks. As I murmured encouraging words and tried to smile into his scared eyes, his face drenched in blood, a realisation hit me like never before:
Life is very, very precious.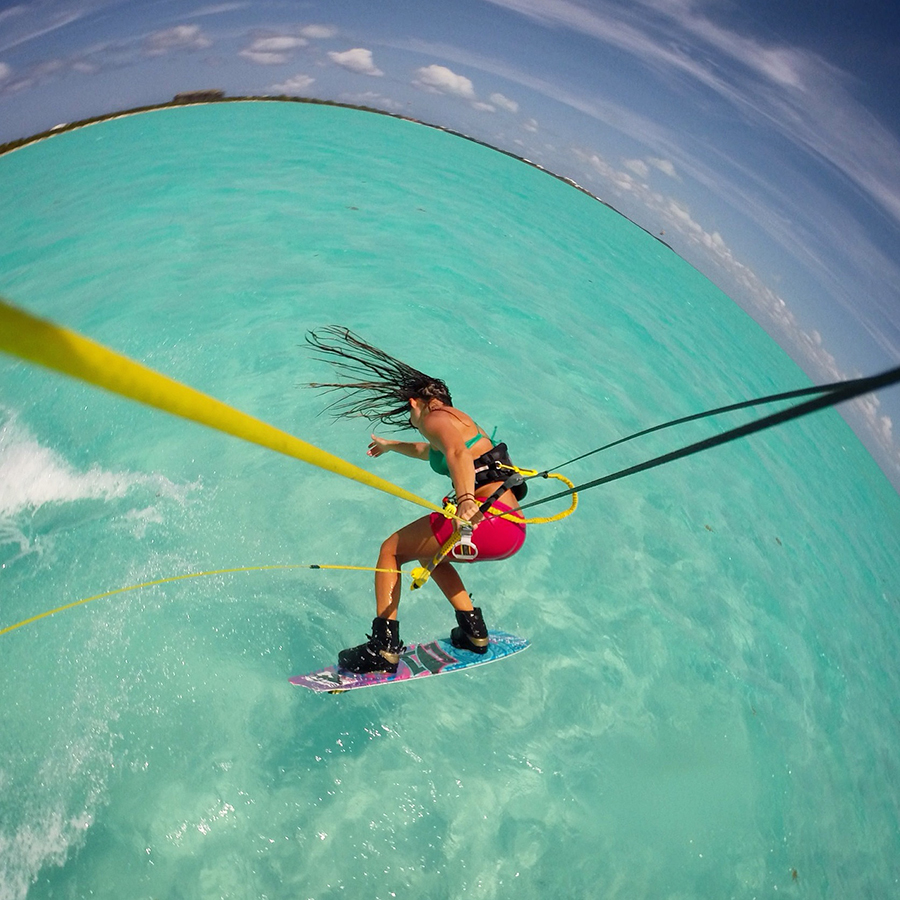 I myself had been on the beach and not out kiting because of an injury. A week prior I had crashed head/chest first into the water and the impact caused hairline fractures on my sternum. Though painful, it wasn't a serious injury. I was able to ride away lucky.
I never think of kiteboarding as an extremely dangerous sport. Things can go wrong very quickly and it doesn't have to happen on the water. I think life itself is dangerous and kiting is just another way something can go wrong.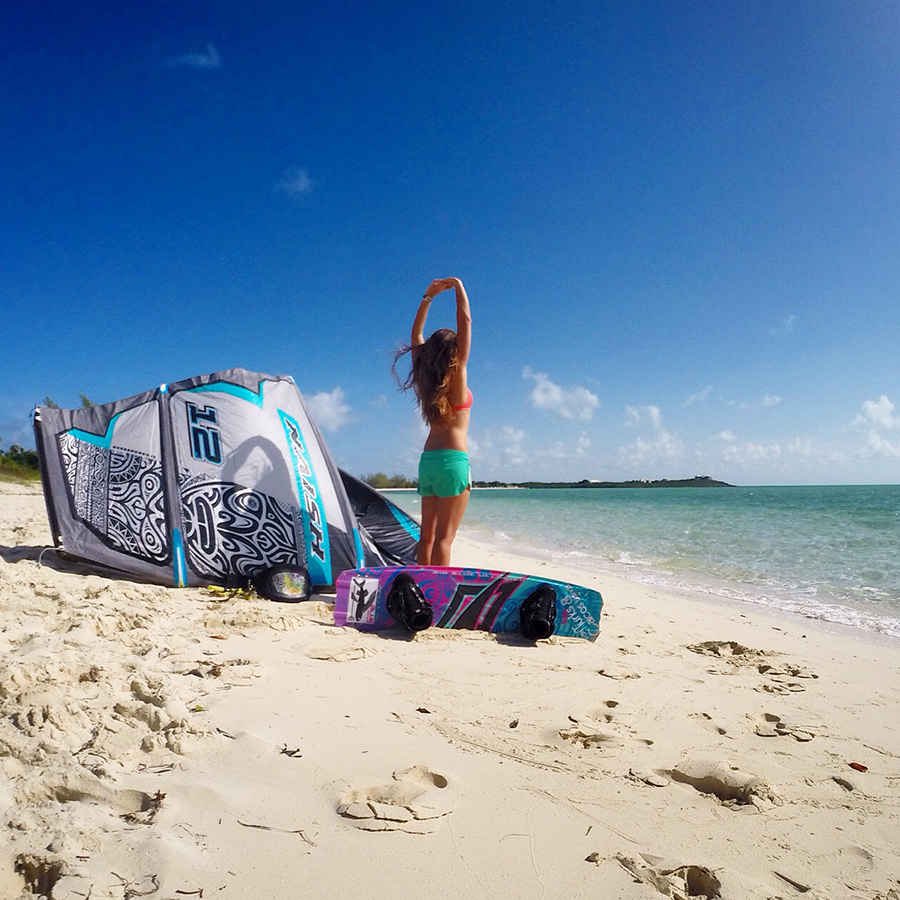 These two accidents and being off the water for a few days has brought to light some important things.
Insurance is a must. Every kiter must, must get insurance. Not to take a pessimistic view, but more of a prudent one: things will go wrong, be it on or off the water and it's not if, but when. Insurance policies could end up being a fraction of medical care.
Ditch the kite. There are hundreds of kites, but just one you. Often the kite doesn't even get damaged when released and, if it does, the canopy can almost always be repaired. Very likely much quicker than you could heal. It's not worth it to take the chances. It's just a kite. It may sound flippant, and I'm not just saying that because I'm a sponsored rider. Think of it this way – do you value your life less than a sheet of plastic? Absolute worse case scenario your kite is destroyed and you need to save up for a new one. You're going to love kiting even more after the break!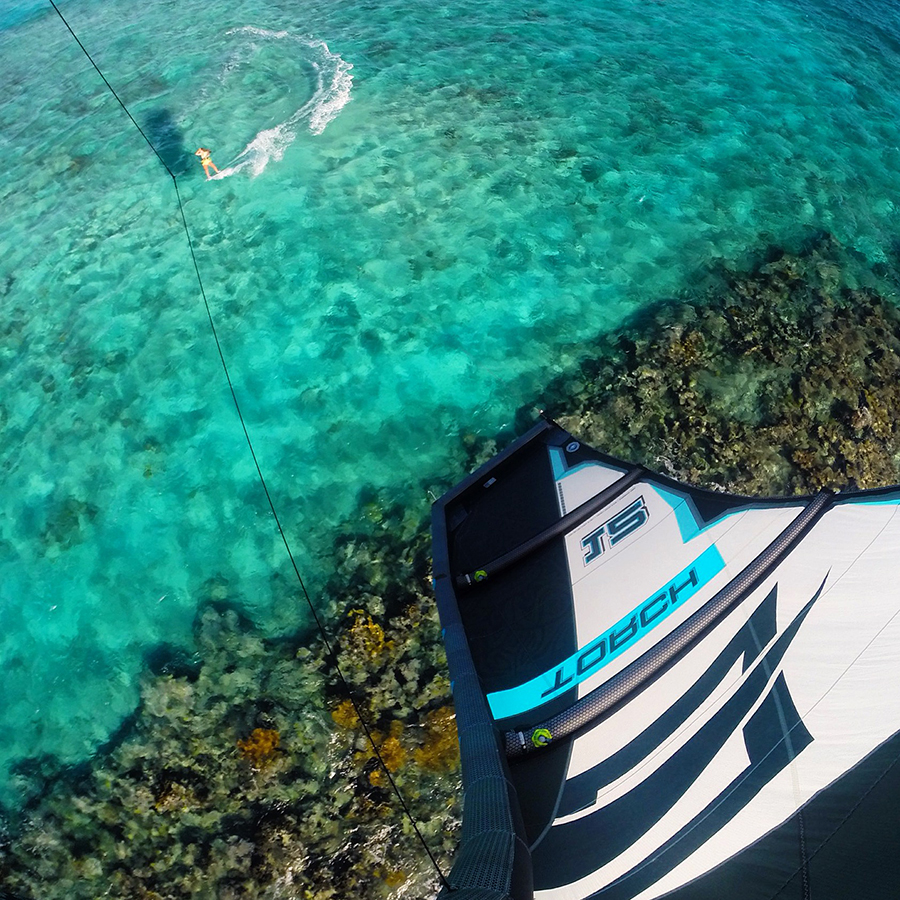 If this blog leaves you with anything, I hope it's to get insurance or ensure your sports activities are covered under your current plan, and to ditch the kite in any bad situation. You will be saving yourself troubles in the future and just think: policies can be cheaper than just one check-up for a simple injury!
Happy and safe kiting… Hope
@hopelevin
hopelevin.com