"New heights for independent kiteboarders!"
The Kiteboard Master Clinic (KMC) is the latest kiteboarder training offered exclusively by IKO Affiliated Centers worldwide. Tornado, one of Egypt's premier kite camps, will be running their 5-day advanced program from April 18th – 22nd (more dates to follow), with a schedule that is a mix between practice, workshops, theory courses and tailored coaching.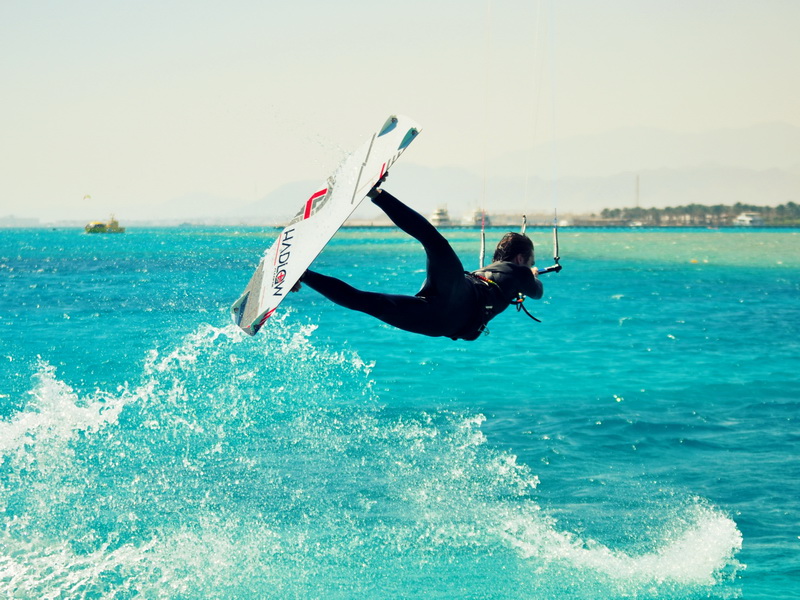 This new advanced program of training is designed to improve on a wide range of kiteboarding aspects while providing riders the freedom to explore the available knowledge from various angles, with a pragmatic approach.
It's also not wind-dependent – even if the wind doesn't show at any point, there are many aspects to the training that are theoretical, and specific work on visualization and proprioception can be done to increase a rider's abilities to succeed on a new trick. There are also many other activities to take part in whilst you wait for the breeeze to pick up, such as SUP, snorkeling, Quad biking, sailing and wakeboarding!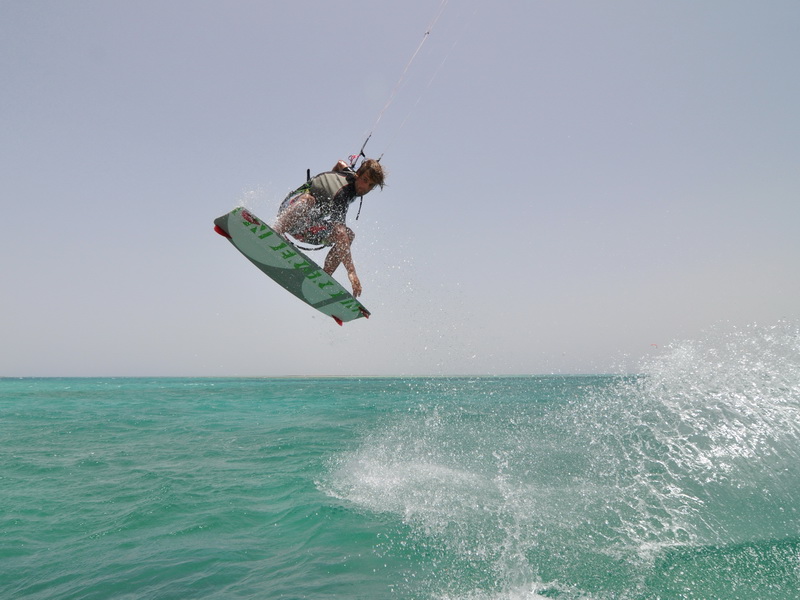 To Qualify…
Your ability must be from kiteboarder level 3K (which is being able to ride upwind constantly amongst other riders) or equivalent, and be 16+. Even if you're at a higher level, the clinic is certainly for you too!
For more information on Tornado's Master Clinics: www.tornadosurf.com
Tornado Surf Center: www.tornadosurf.com
IKO: www.ikointl.com/Become-Kiteboard-Master