The event in Dakhla didn't exactly go as I had planned, of course all the hard work and training has paid off, but sometimes things don't work out just the way you want them to. I went one week before the start of the qualifier event and was riding two sessions per day, one in the morning in the flat speed spot and another one in the afternoon in front of Dakhla Attitude.
The first week the wind was pretty strong, riding on 7 and 5 meter kites. I got used to these kites sizes and I was enjoying every session to the max.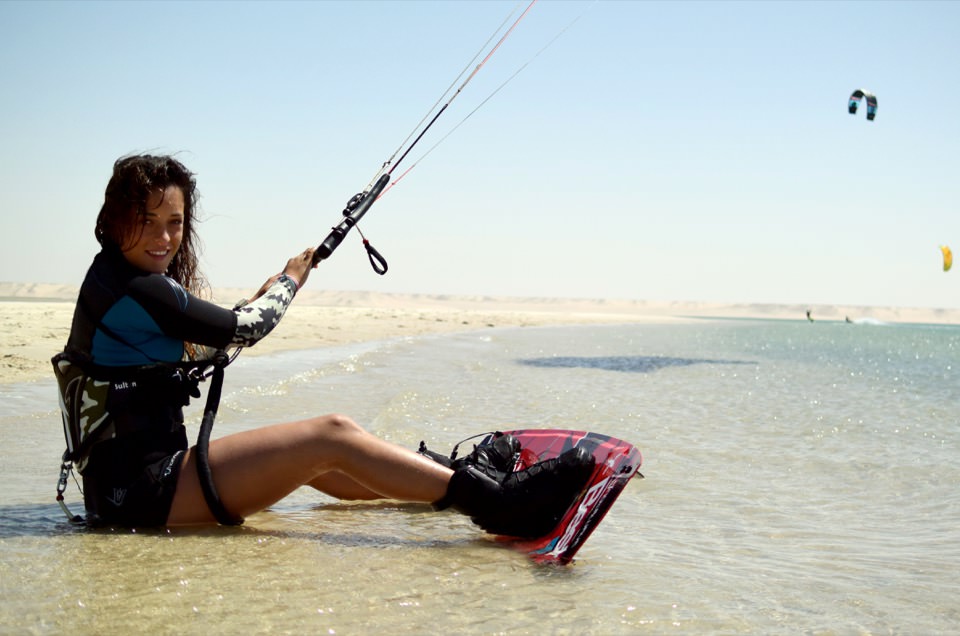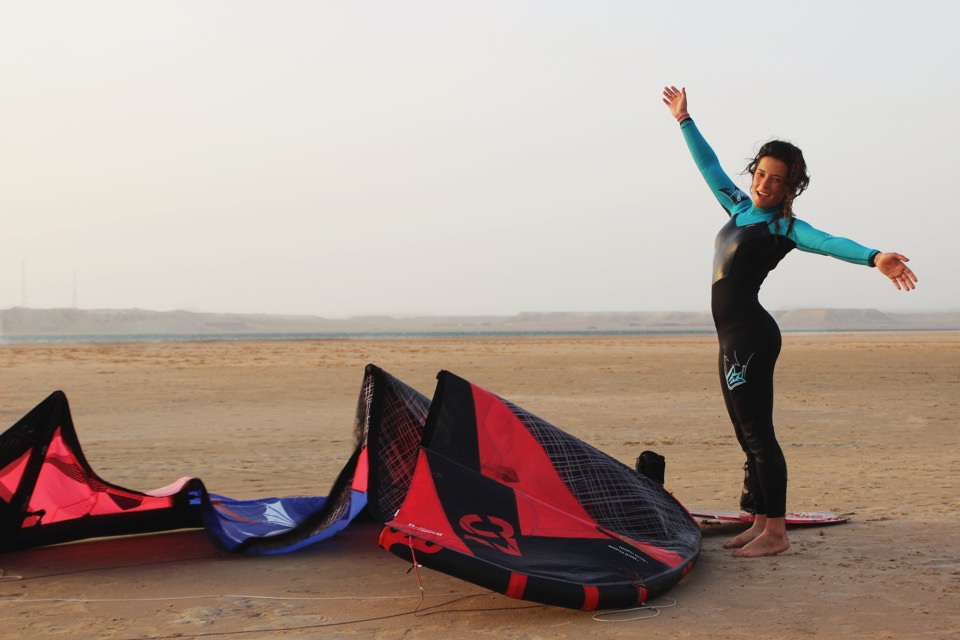 I was feeling super ready and excited to start the competition but unfortunately I had a bad landing on choppy water that hurt my knee a bit. It was lucky that the next few days after this there was a lack of wind, so I could rest, take care of my knee, go for some SUP sessions and enjoy the action in the cable park.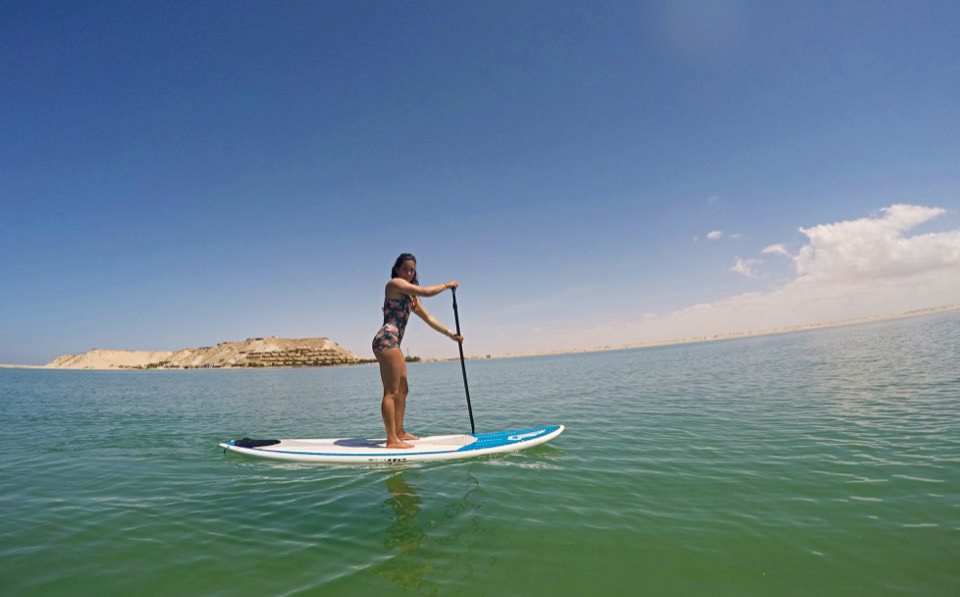 On the 22nd the wind started to come back bit by bit and we could start the competition! First we had some light wind sessions on 13 meters where they did the men's trials and then the strong wind hit again.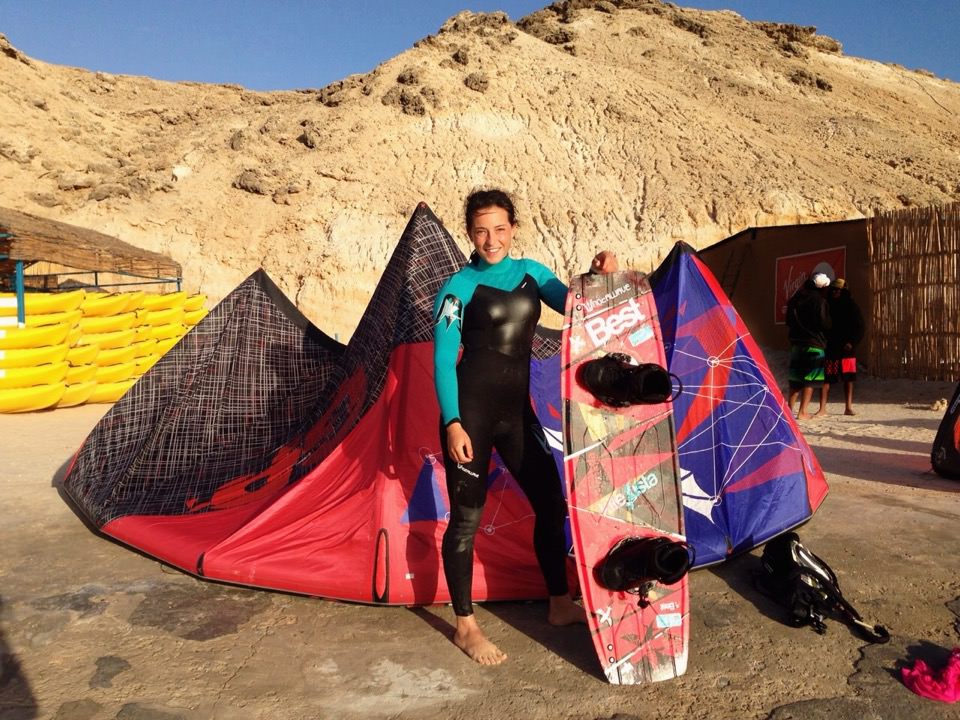 So my competition day was on the 25th. We had the chance to compete at the speed spot where there is super flat water. It is the perfect spot. I had an amazing first heat, I landed all my tricks and I got 23.6 point score, I won and I went straight onto the 3rd round.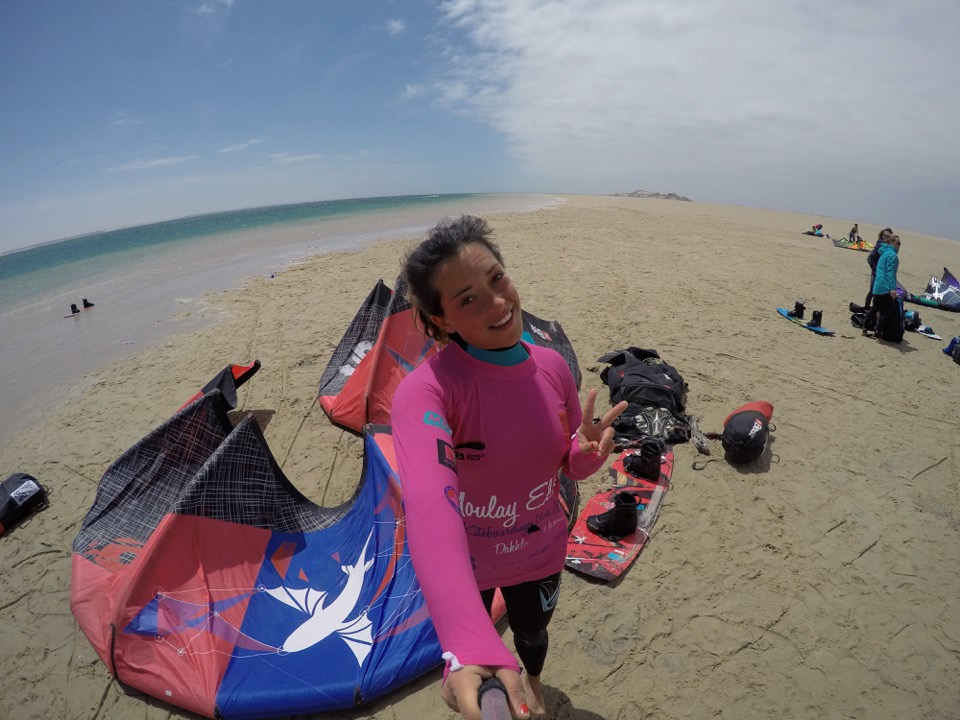 Unluckily the 3rd round didn't happen at the speed spot. There was a high tide and we couldn't go there, so we had to compete in front of Dakhla Attitude, where it was super choppy and the wind was super gusty. That was a really big difference and I couldn't do a good heat, nevertheless it was very close against one of my team mates Hannah Whiteley, but I lost by 0.2 points.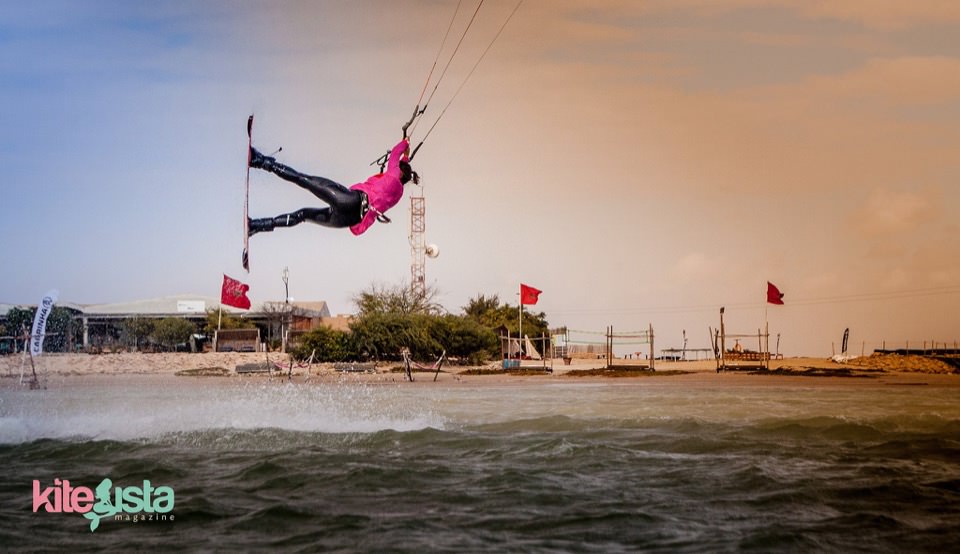 This is how competition goes, sometimes it is good, sometimes it is not and I'm not going to complain, I'm going to learn from it and come back stronger.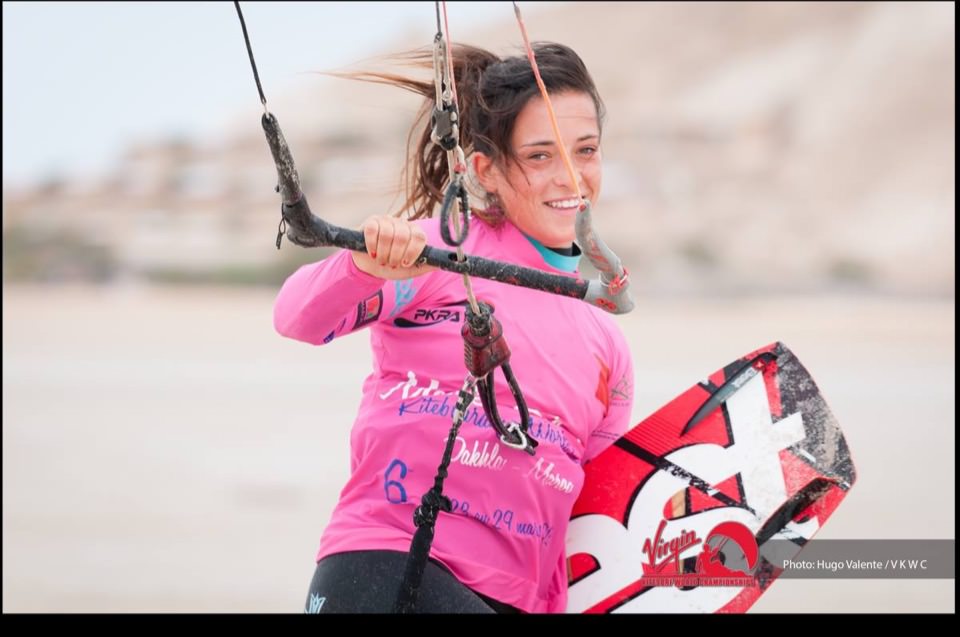 Now I'm off the tour until the middle of the season when there will be another qualifier and I have the chance to get in again!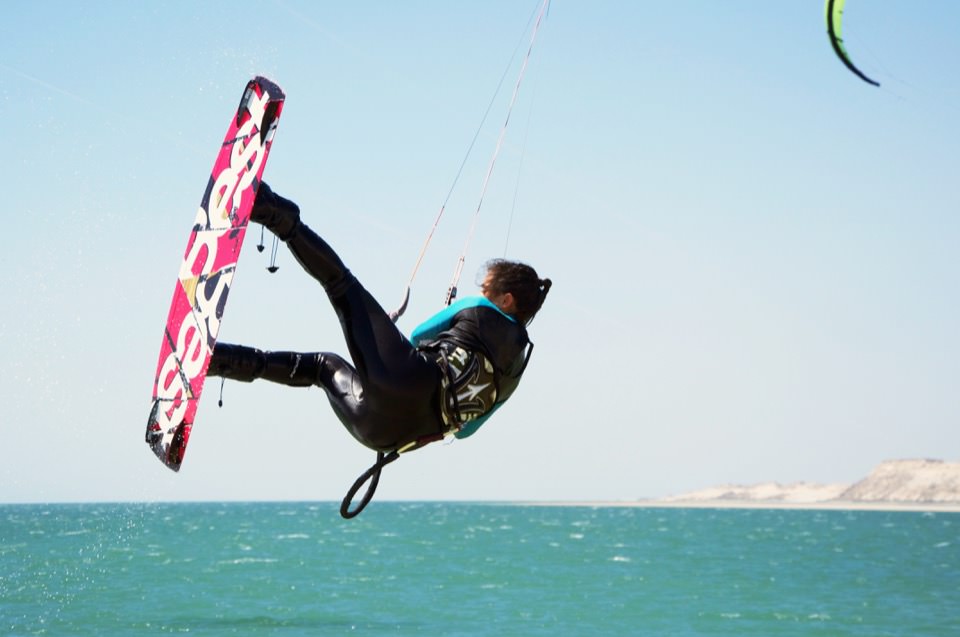 This has been such an awesome event, I had a super nice time with amazing people! Also want to say thank you to Dakhla Attitude who made it again a super big event.
Rita Arnaus Facebook | Rita Arnaus Instagram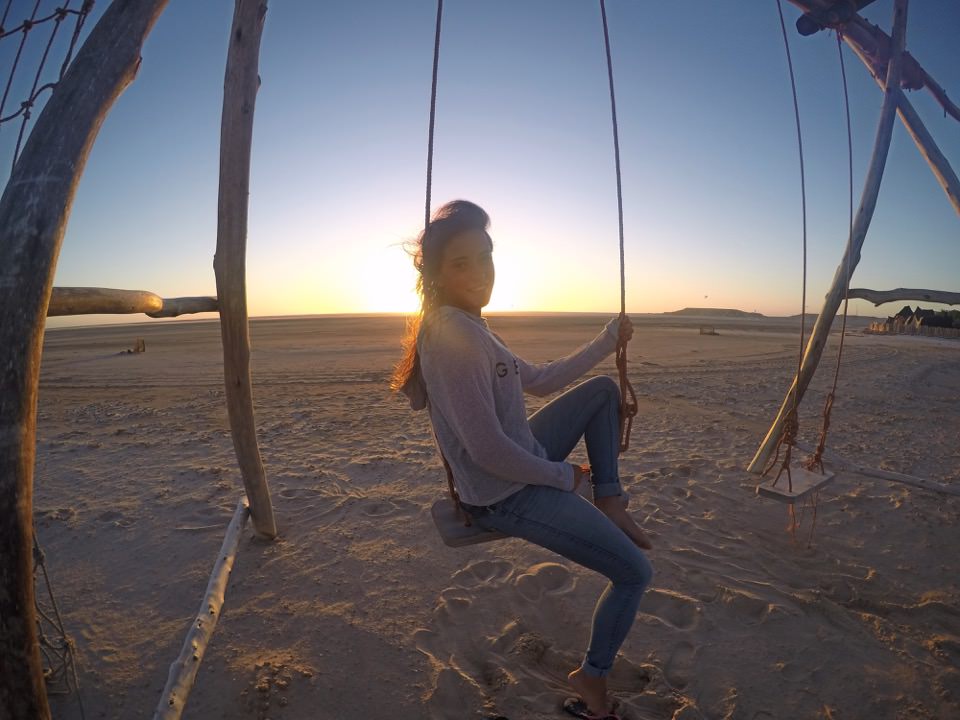 Blog first published by Rita Arnaus here.
With thanks to Kitesista & VKWC.