An important and on-going topic in any given area is sustainability and how we can protect our environment. We all know, that producing water sports gear will always have an environmental footprint, but we must strive to minimize this footprint whenever possible. So how can water sports be part of the solution? ION explain their mission…
---
We at ION believe that limits are defined mostly by an individual's skills and passion. Wind and weather are barriers that we can overcome.
Therefore, we provide you with the gear to find and exceed your own limits. We support all of you in fulfilling your dreams and your desires on the water, on the slopes and in the air.
But when our planet is not healthy, we are confronted with other insuperable limits.
MINDSET
We see it as our mission to minimize the environmental footprint with several efforts in all business areas. We contribute to this overall mission by processing leftover materials, reducing print materials and extend the overall product life cycle while developing high-quality sports gear which is designed for long-term use.
Furthermore, we are organizing the ION beach clean days where communities rallied together with the common goal of collecting the trash littering their playground.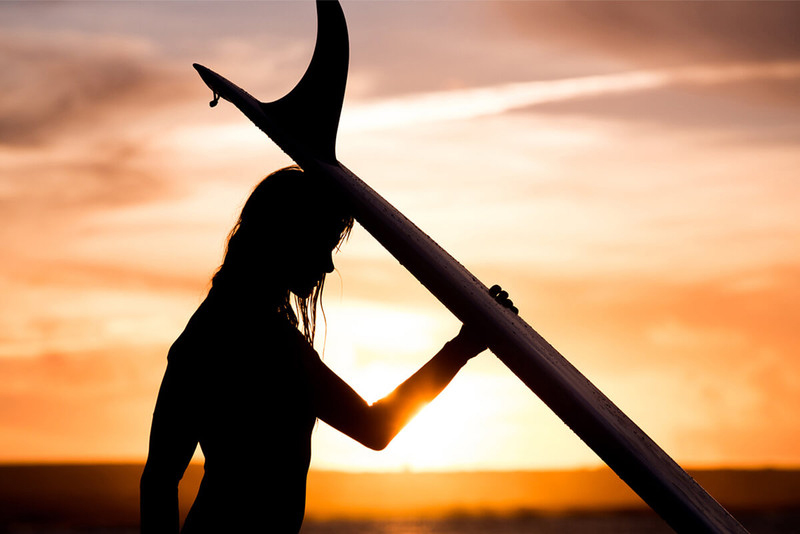 ECO-FRIENDLY PRODUCTS
Our criteria for the best product rests on style, function, repairability, and durability. Among the most direct ways we can limit ecological impacts is with goods that last for generations or can be recycled. Sometimes balancing the qualities of performance, durability and sustainability is one of the most difficult aspects.
We strive to use as many sustainable materials as possible, but we trust our lives to this equipment, so we must value performance foremost. No decision is taken lightly. When considering a material, we evaluate its efficiency, functional qualities, chemical composition and the amount we'll need before making a choice.
Learn more about our eco-friendly products.

CARBON OFFSET
We see it as our mission to counteract the development of environmental pollution by helping to keep the sea and the air clean and our earth healthy. Therefore, we decided to supporting organizations that fight global warming. So, we started to calculate and offset the carbon emissions caused by our products and processes by supporting recognized carbon offset projects. All ION wetsuits are manufactured climate neutral. This means we offset our CO2 emissions, caused by production and transport of our products, by supporting a hydropower carbon offset project in Kuruwita,
Sri Lanka – supported by ClimatePartner. The entire process is transparent and traceable thanks to the ClimatePartner label and a certificate. Besides avoidance and reduction, offsetting carbon emissions represents an additional important step in comprehensive climate protection.
Learn more about our Carbon Offset project and how it works.

SAVE OUR PLAYGROUNDS
Join our worldwide beach cleanings to "Save our Playgrounds". The initiative from Duotone, ION and Fanatic aims to protect our environment and to preserve these wonderful places for future generations who also want to enjoy the nature and the stoke of our sports. Last year, on May 1st, we already called on you to help collect trash from shores around the globe and it was a huge success: Close to one tone of plastic was collected. From Australia to Europe, from Cape Verde to the USA and even to the far reaches of Russia and Brazil; team riders, sales agents, reps and our friends from ION Club joined forces together with you to contribute to the fight against plastic pollution.
Due to covid-19 all events in 2020 have been postponed – new dates will be announced.
Learn more about our Clean Beach Days here.
Building water sports gear will always have an environmental footprint. We strive to minimize this footprint whenever possible by developing new environmentally friendly packaging, by improving transport routes, by researching recyclable materials and greener manufacturing processes.
We take these efforts very seriously because we are responsible for ensuring that also future generations can live the stoke of surfing elements.
We see it as our mission to counteract the development of environmental pollution by helping to keep the sea and the air clean and our earth healthy.