Nobile have hit the 15 years in the business mark, and have infused their 2020 range with the Human Concept Philosophy. Read on…
Nobile celebrates 15 years on the kiteboarding market.
As a company who truly believes in the work we do and the products we bring to market, we are proud to have had such an impact on how kiteboarding equipment looks and performs these days.
Nobile introduced a number of innovations which set industry standards, such as the world's first sandwich boards, flex engineering, the world's first production split boards, and Fulcrum World's first fully moulded quick release system, to name but a few.
Our designs are infused with the spirit of the Human Concept philosophy, and our passion is to create products that provide users with equipment that not only meets their expectations, but also adapts to their talents, their style of riding, and the conditions in which they kite.
At the front of our mind is the kiteboarder, and we want to ensure that any equipment we produce is fully appropriate for him or her, taking into account their requirements, to aid progress, help deliver limitless fun, and primarily to make absolutely sure that he or she is comfortable and safe when riding.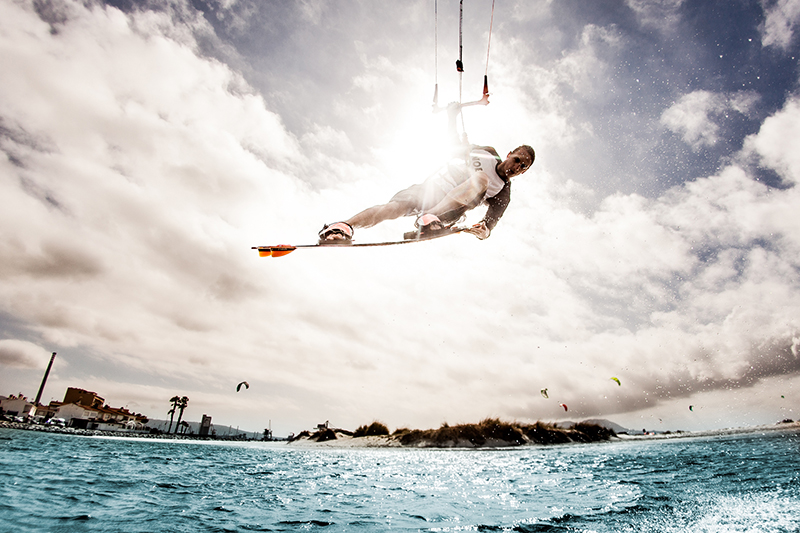 We live in a time when mobility is hugely important. We travel in search of the perfect kite spots, or we find ourselves returning to our favorite place, time and time again. Whichever journey you are on, your gear should be light, easy to transport and multi-functional. Six years ago, the adventure lifestyle inspired us to create a line of split boards to make our traveling experience lighter, simpler, and cheaper… No more paying for oversized luggage, or bartering with grumpy check-in staff. Our split board systems put an end to all of that, enabling the boards to be packed with your normal luggage.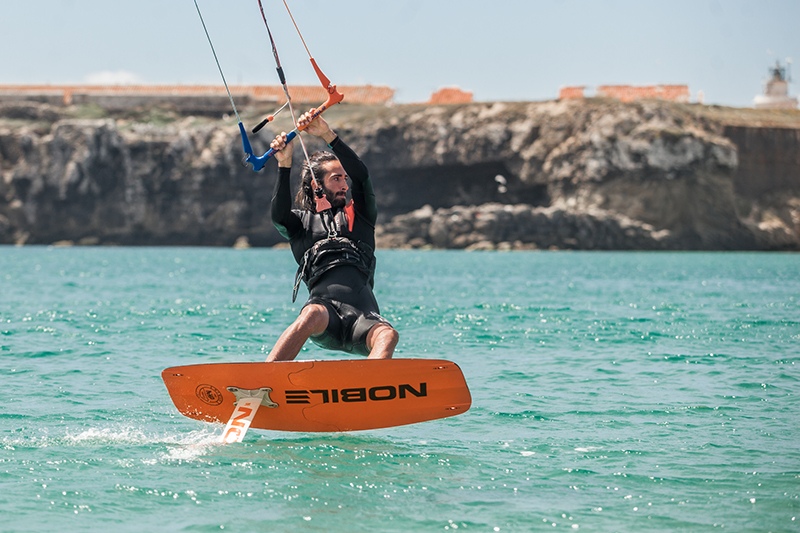 But the benefits were not only felt in air travel. Thanks to the fold system, the boards are easier to store, and can be efficiently packed in car storage racks, or even in a backpack when you're motorcycling.
Taking the multifunctionality even further for the benefit of our customers, three years ago we launched the Infinity Split Foil – the first ever hydrofoil and wave split board combo on the market. And this year we present the twintip-style NHP Split Foil board, requested by many, allowing any kite trip the versatility of having a standard freestyle option, with the ability to switch to foiling when the winds ease off.
Have a great 2020 season.
The Nobile Team