Peter Lynn Kiteboarding introduce their new freestyle/freeride high-level competition kite… the Escape V7.
Proven on world stages like the WKL, the RedBull King of the Air and Megaloop challenge, the Escape is built to offer the explosive performance you expect from a high-level competition kite. Building upon the formula of accessible and versatile freestyle performance the V7 Escape feels alive with potential. It is designed to connect in such a way that every kiteboarder feels comfortable and inspired to push his or her riding right from the first launch.
The seventh generation Escape remains defiantly different in its 4-strut, open C-shape design. By taking the Escapes defining features and further improving its rider oriented performance and confidence inspiring controls we have developed a kite that offers its readily available power in a controllable and well-mannered way. While its high-quality materials and exquisite build quality will leave you a lasting impression well beyond the ride.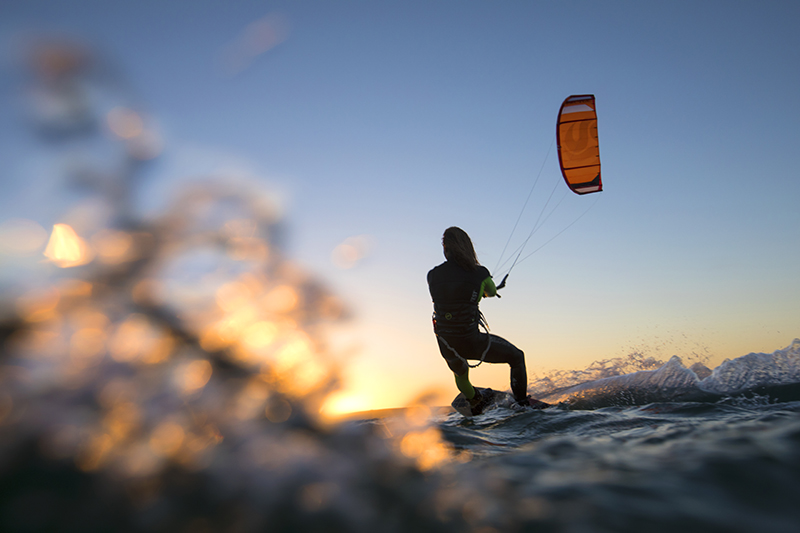 The kites large middle section provides the grunt and boost you need to throw even the most radical moves. At the same time, the deep profile maintains the kites upwind ability to help you stay in the competition box or close to your beer cooler. All this power is kept in close control by a short, pulley-less bridle that makes the kite highly responsive and very precise. This helps you to position the kite exactly where you need it to get maximum performance the second you need it.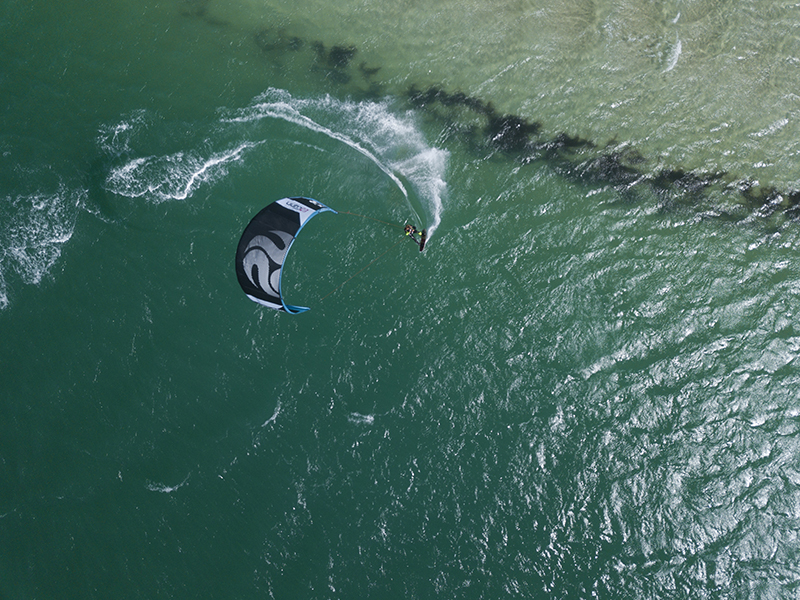 To ensure that everyone can get exactly the quiver they need we have added some sizes. And to guarantee the same crisp handling across the line, the bigger sizes now feature a thinner, lighter leading edge which also improves low-end performance.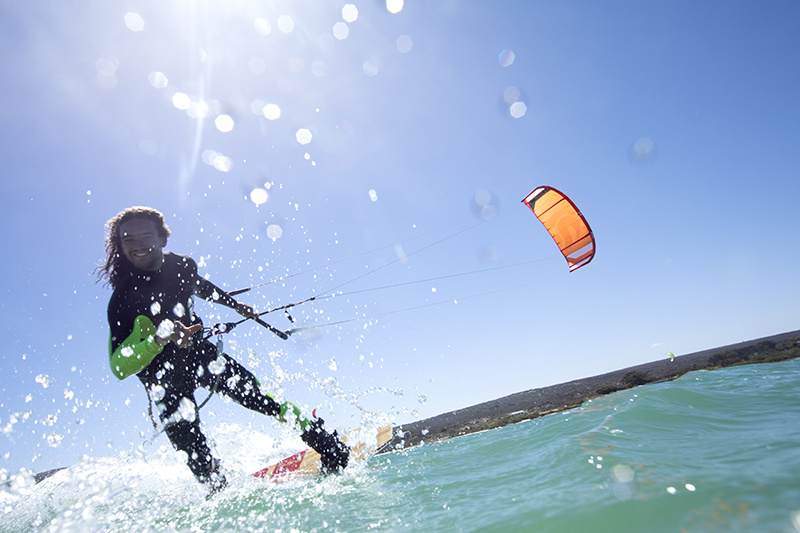 The most thrilling incarnation of Escape yet delivers a riding experience that feels intuitive and irresistibly dynamic. Composed, controlled yet filled with raw athleticism, the Escape brings back the excitement of exploring our favourite sport regardless of your skills.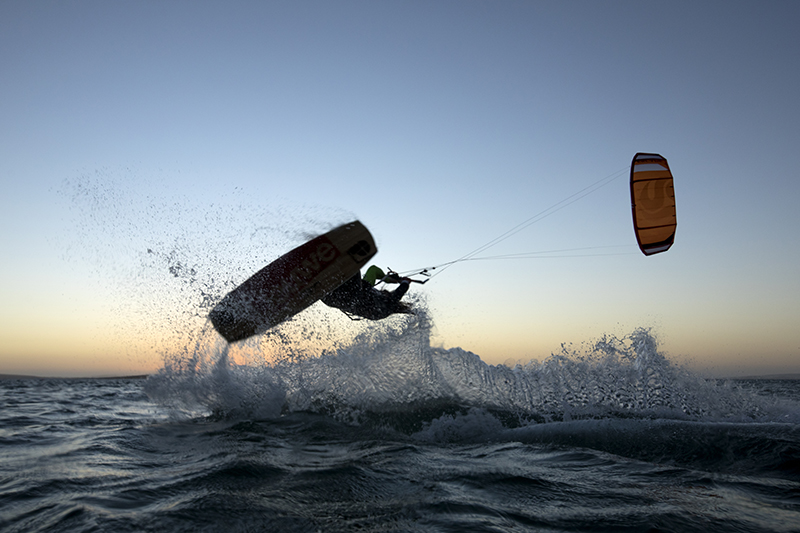 Expect explosive pop and lots of grunt for unhooked moves, excellent vertical boost, great line slack for unhooked tricks and highly responsive & direct steering.
Whether you are practicing your first backrolls or throwing double handle passes, the Escape will have you giddy like a schoolgirl every time you take it for a spin.
Visit Peter Lynn Kiteboarding for more details and purchase options.