North present the all new Big Air Collection:
---
We've created a Big Air collection designed to challenge gravity. And defy it. It's ready for the wildest conditions that nature can throw at you.
Are you ready to put your body to the test and go bigger than ever before on the 2021 Orbit?
Buckle up.
This is Big Air. It Calls.
NEW lightweight canopy for added strength and elongation control, for increased performance and lift.

NEW 100% Carbon Construction for a more controlled performance in overpowered conditions.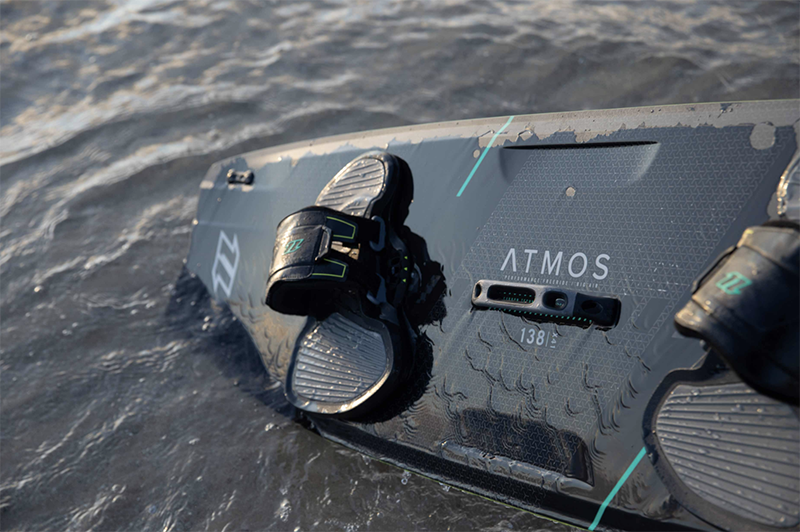 NEW omnidirectional grip with offset fingers bar for you to feel when the control bar is orientated correctly.